Tech billionaire Elon Musk is being sued by the Department of Justice after the "X" CEO's pushback against the state censorship regime.
While it is not listed in the lawsuit, the DOJ has contrived a case to go after Musk: Alleged "discrimination against refugees and asylum seekers in its hiring practices."
The U.S. Justice Department has filed the lawsuit against SpaceX, a company owned by Elon Musk, accusing it of employment discrimination against individuals seeking asylum and refugees.
The Justice Department stated that between at least September 2018 and May 2022, SpaceX systematically discouraged people with asylum or refugee status from applying for jobs and did not consider them for employment, citing their citizenship status. This is alleged to be in violation of the Immigration and Nationality Act.
For years, SpaceX has incorrectly stated in job advertisements and public remarks that due to export control laws, the company was only permitted to hire U.S. citizens and lawful permanent residents, commonly known as "green card holders," according to the Justice Department.
The Justice Department also referenced social media posts from Musk, SpaceX's billionaire owner, as instances of "discriminatory public statements." Specifically, they mentioned a June 2020 post on X, previously known as Twitter, where Musk told his then-36 million followers, "U.S. law requires at least a green card to be hired at SpaceX, as rockets are advanced weapons technology."
SpaceX has not yet provided any comments regarding the lawsuit.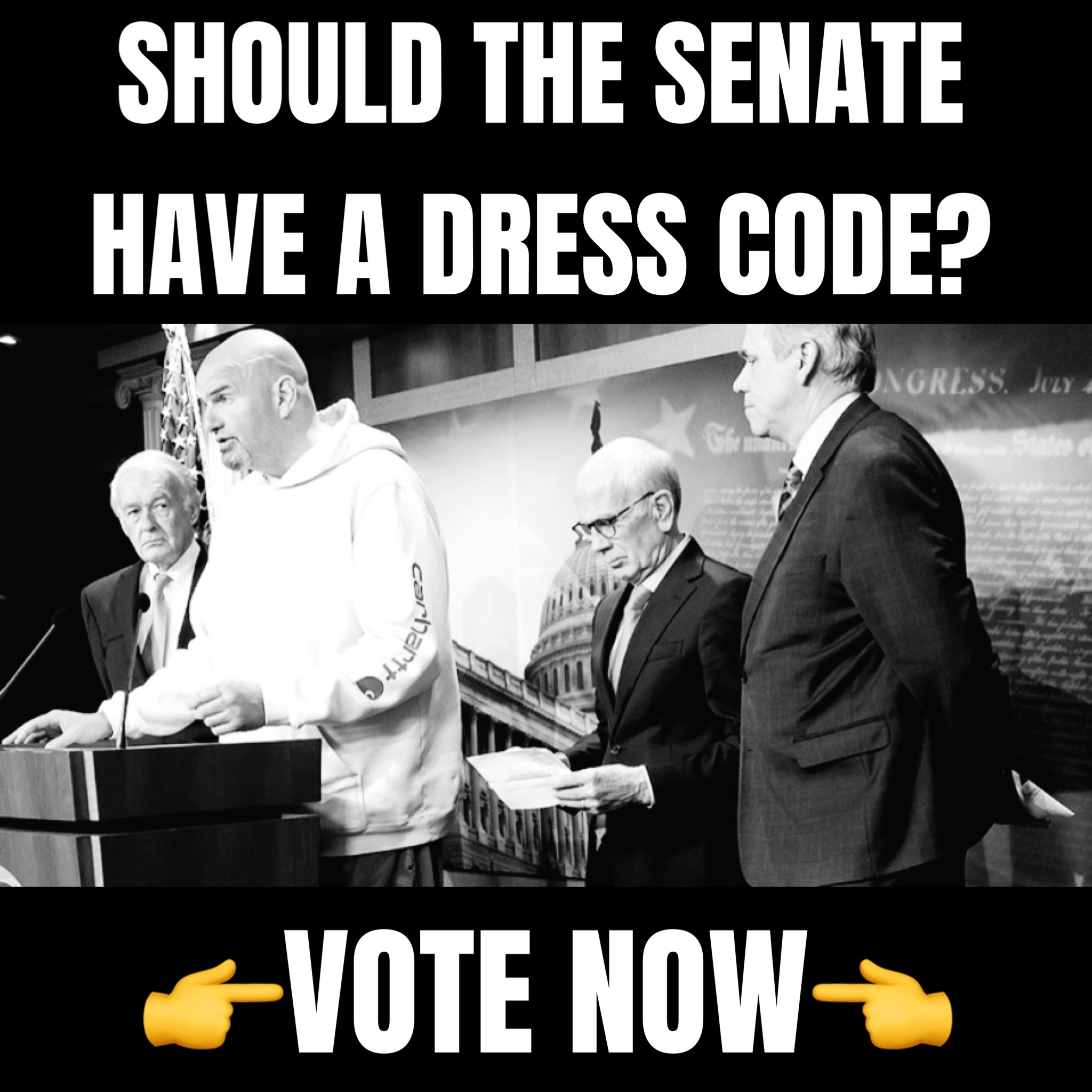 Kristen Clarke, the U.S. Assistant Attorney General for the Justice Department's civil rights division, said, "Our investigation revealed that SpaceX unfairly screened out or failed to hire individuals seeking asylum and refugee status based on their citizenship, effectively implementing a hiring ban against them, contrary to federal law."
Clarke also mentioned that SpaceX's recruitment staff and senior officials "actively discouraged" those with asylum and refugee statuses from pursuing job opportunities at the company.
The DOJ is actually ordering Musk's company SpaceX to give full backpay to refugees and asylum seekers that it did not hire.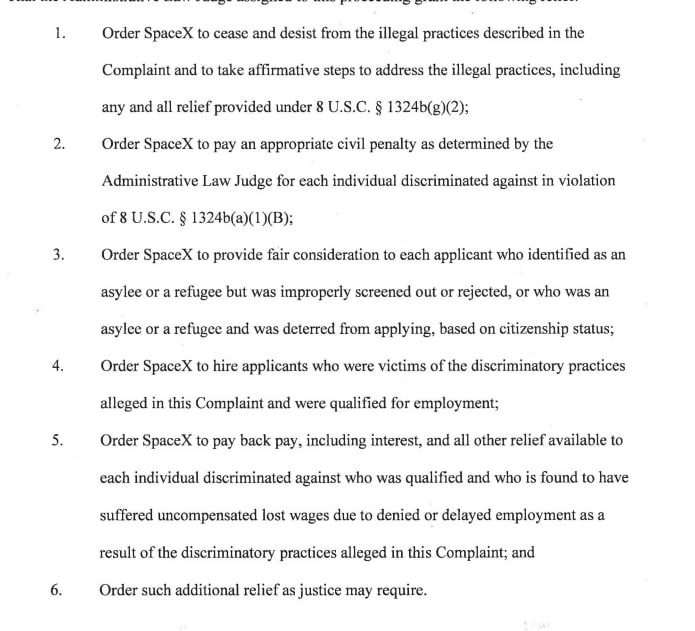 Additionally, the lawsuit aims to impose civil penalties, the amount of which will be determined by the court, and to enforce policy adjustments to ensure that SpaceX complies with federal non-discrimination laws in the future.
This lawsuit follows up on Elon Musk's promise to push back against those attempting to enforce a censorship regime on his social media platform "X."