On Tuesday, Florida Governor Ron DeSantis vowed to take action against Communist China as they continue to gobble up American land.
"When they have interests that are opposed to ours and you see how they've wielded their authority, especially with President Xi, who's taken a much more Marxist turn since he's been ruling China, [it] is not in the best interests of Florida to have the Chinese Communist Party owning farmland, owning land close to military bases," DeSantis said.
The Florida governor indicated that he would block Chinese operatives from purchasing land in his state.
Check out what the Daily Wire reported:
DeSantis noted people with ties to the CCP have been "gobbling up land" in the U.S. and other parts of the Western Hemisphere, sparking concerns that the regime of President Xi is establishing tentacles in foreign lands. He warned that Beijing is working with globalists to undermine the West, and buying property is one part of the strategy.

…

China owns more than 1.2 million acres of U.S. land, according to the American Enterprise Institute. Those holdings include nearly 700,000 acres of farmland and about 500,000 acres of commercial and industrial property in states including California, Iowa, Nebraska, and Oklahoma. A Chinese firm owned by a billionaire with close CCP ties is building a massive wind farm about 70 miles from Laughlin Air Force base in southwest Texas, according to a 2020 report by Foreign Policy.

DeSantis, who made the remarks during a visit to Bonita Springs, Florida, said he is opposed not only to China controlling farmland and acreage close to military bases but also to the CCP purchasing homes.
"My view is, okay, yeah, no farmland, but why would you want them buying residential developments or things like that?" DeSantis said. "I don't want them owning subdivisions or things like that."
The Florida governor emphasized that it would be difficult to block those with hidden ties to the CCP.
"The issue's going to be if someone comes in and buys, it's not the CCP that's signing that," he said. "These are holding companies. You've got to structure [legislation] in a way that will effectively police it. But yes, we do not need to have CCP influence in Florida's economy."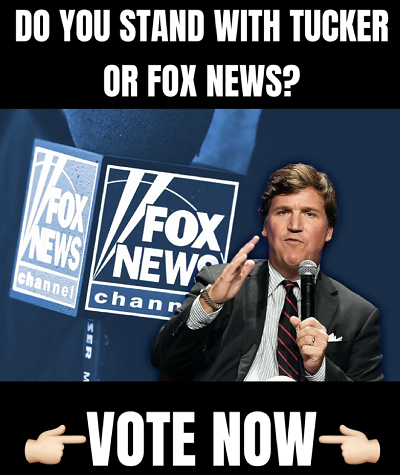 "We banned the Confucius Institutes from our universities and our state colleges," he said. "They have used those Confucius Institutes across the country to basically bring propaganda into our universities — as if our universities don't have enough problems already.
"We've also done things to limit their ability to fund research in our universities," DeSantis continued. "I think we're going to go even further than that. The legislature only went so far a couple years ago."
DeSantis also lashed out at Wall Street and the entertainment industry for getting in bed with China.
"And it hurts us," he said. "It hurts our economic vitality. It hurts our security.
"But this has been going on for many, many decades, so disentangling from China — I think it's something that is very, very significant going forward," he added.
WATCH:
Follow me on Twitter @CollinRugg!