Fathers in Florida are getting excited over a new bill signed by Republican Governor Ron DeSantis that provides about $70 million to support fatherhood programs and help support effective parenting.
Fox13News reported the following: "A $70-million bill that prioritizes resources for Florida fathers, among other services to help children and families, was signed into law with the support of founders of several pro-fatherhood foundations, including a Hall of Famer Tony Dungy.
HB-7065 was signed at One Buc Place in Tampa on Monday morning by Gov. Ron DeSantis, who said one of the "worst social trends is the decline of fatherhood."
"This isn't going to solve everything, but it's going to help," he said after signing the bill. "You're not a man by leaving your kids out to dry. You need to be there."
The bill deals largely with the Department of Children and Families and proposes changes that would prioritize resources for fathers and help for current and former foster children.
A main part of the bill would direct the department to contract for the creation of the "Responsible Fatherhood Initiative." The department would contract with an entity to launch a website and distribute other materials that would inform fathers on effective parenting."
This will greatly help provide resources for fathers across the state, particularly single dads who may need assistance with parenting. Any program that helps adults become better parents should be welcome as an improvement and investment in the future.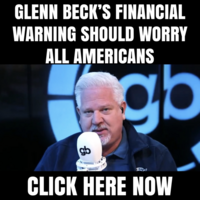 Much of the emphasis on parenting has often been focused towards women, with men sometimes being left out. This looks to give both parents, together or not, more support for the fathers.