Florida Governor Ron DeSantis just made a peldge that will have parents all over Florida extremely happy: according to him, schools in the Sunshine State will no longer bend the knee to woke interest groups, but will instead listen to and be responsive to students and their parents, saying "We must ensure school systems are responsive to parents and to students, not partisan interest groups."
The full quote in that section of the speech was "Florida is #1 in education freedom. And we rank #1 in parental involvement in education. Florida also ranks #1 in public higher education. This is a record we can all be proud of. And we are far from done. … We must ensure school systems are responsive to parents and to students, not partisan interest groups, and we must ensure that our institutions of higher learning are focused on academic excellence and the pursuit of truth, not the imposition of trendy ideology."
Watch him here:
"We must ensure school systems are responsive to parents and to students, not partisan interest groups." – @GovRonDeSantis

No lies detected 🔥🔥🔥pic.twitter.com/URYnyHbdw6

— School Choice Boyz (@schoolchoicebyz) January 5, 2023
The Washington Post was predictably unimpressed, calling it his "latest oxymoronic school spiel". People on Twitter, however, were quite excited about the new policy, saying things like "You could say something similar about investment banks…actually, Florida already did! When will @GregAbbott_TX get Texas public funds out of Blackrock, Vanguard and JP Morgan Chase?"
The latest step forward in protecting parental rights in Florida comes after DeSantis' March of 2022 "Parental Rights in Education Bill". Announcing that bill and what it would do at the time, his office said:
Today, Governor Ron DeSantis signed House Bill (HB) 1557, Parental Rights in Education, which reinforces parents' fundamental rights to make decisions regarding the upbringing of their children. The bill prohibits classroom instruction on sexual orientation or gender identity in kindergarten through 3rd grade and prohibits instruction that is not age appropriate for students and requires school districts to adopt procedures for notifying parents if there is a change in services from the school regarding a child's mental, emotional or physical health or well-being. The bill builds on the Parents' Bill of Rights, which was signed into law in Florida last year, and is part of Governor DeSantis' Year of the Parent focus on protecting parental rights in education.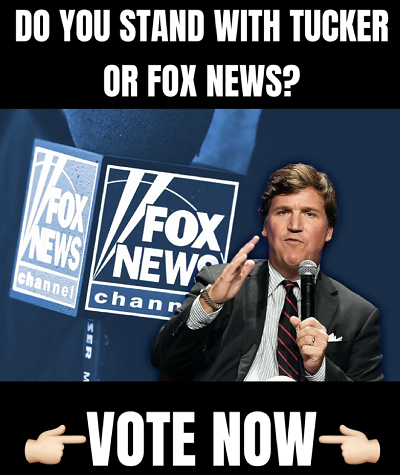 Governor DeSantis himself, speaking on the bill at the time he signed it, said "Parents' rights have been increasingly under assault around the nation, but in Florida we stand up for the rights of parents and the fundamental role they play in the education of their children. Parents have every right to be informed about services offered to their child at school, and should be protected from schools using classroom instruction to sexualize their kids as young as 5 years old."
DeSantis's comments on education come as he is demanding that the higher education system in Florida hand over details on how much it spending on diversity programs, with the clear implication being that the state is about to cut funding by that amount to keep costs lower for students and diversity delusions out of Florida schools.
Featured image credit: screenshot from embedded video