Florida Governor Ron DeSantis is quickly proving to be one of America's favorite Republican governors.
Since taking office, DeSantis has waged war on the college system in Florida, demanding they ban teachings on critical race theory.
Governor DeSantis, who began his second term this month, had requested that leaders of public universities in the state provide a comprehensive report on their spending on Diversity, Equity and Inclusion (DEI) programs.
This comes as members of the Florida legislature review budget proposals. The Florida College System has stated that DEI initiatives often promote progressive ideologies and suppress opposing viewpoints.
In a recently released memo, presidents at colleges in the Florida College System have vowed to not fund or support "any institutional practice, policy, or academic requirement that compels belief in critical race theory."
"Our institutions will not fund or support any institutional practice, policy, or academic requirement that compels belief in critical race theory or related concepts such as intersectionality, or the idea that systems of oppression should be the primary lens through which teaching and learning are analyzed," the memo said. "In the development of knowledge, research endeavors, and creative activities, a college faculty and student body must be free to cultivate a spirit of inquiry and scholarly criticism, and to examine ideas in an atmosphere of freedom and confidence."
Check out what the Daily Wire reported: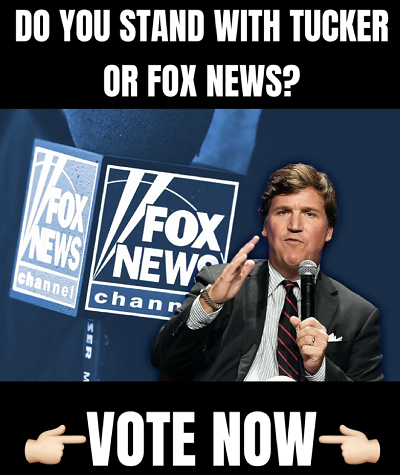 The statement also comes after DeSantis appointed a number of conservative officials to the New College of Florida Board of Trustees in the hopes that the public liberal arts school would likewise eliminate the controversial ideology. Among the appointees were Christopher Rufo, a fellow with the Manhattan Institute and an activist who has vocally opposed critical race theory, as well as Matthew Spalding, a constitutional government professor at Hillsdale College.

Presidents of the Florida College System remain "committed to developing campus environments that uphold objectivity in teaching and learning," the statement continued. The officials also reaffirmed a "commitment to nondiscrimination in hiring" and a desire to cultivate "intellectual autonomy and equality."

The rejection of DEI at Florida universities occurs as other universities promote the ideology. Students at the University of Pennsylvania's Wharton School, one of the nation's top business programs, are now able to earn majors in DEI.

Consultants and officials often garner significant financial returns from their promotion of the DEI movement within postsecondary institutions. Public universities in Michigan, Maryland, Virginia, and Illinois have employed diversity officials who pocketed salaries ranging from $329,000 to $430,000, according to a report from Fox News, while an analysis from the Heritage Foundation found that colleges hire an average of three diversity staffers for every 100 tenured faculty.
During his second inaugural address, DeSantis spoke out against critical race theory.
"We must ensure school systems are responsive to parents and to students, not partisan interest groups, and we must ensure that our institutions of higher learning are focused on academic excellence and the pursuit of truth, not the imposition of trendy ideology," he said. "We will enact more family-friendly policies to make it easier to raise children and we will defend our children against those who seek to rob them of their innocence."