This week Puck News shared that CNN's troubled Chairman and CEO, Chris Licht, has been reaching out to news, entertainment, sports, and comedy personalities to host weekly news-oriented prime time shows.
Puck News reported that the sinking news network is considering offering NBA star and "Inside the NBA" co-host Charles Barkley his own primetime show with a news focus.
CNN has not yet replaced their former anchor Chris Cuomo in primetime and is currently using a rotating cast of hosts. Don Lemon has been moved to mornings, leaving Erin Burnett and Anderson Cooper as the only remaining anchors from the Trump era for CNN's primetime lineup.
This strategy aims to improve CNN's fortunes and Licht's reputation after a tumultuous start that included layoffs, budget cuts, low ratings, failed programming experiments, reduced morale, and negative media coverage.
According to sources, Licht intends to create a patchwork of rotating shows hosted by popular personalities, along with regular programming and special events. This unconventional strategy deviates from the traditional format of one host on every weeknight.
Although it carries risks, CNN may need to take bold steps in an industry where the old ways have not worked for nearly a decade, despite the ratings boost during the Trump presidency.
Since Licht assumed his role, CNN's viewership has hit all-time lows. This was recently highlighted by the network's last-place ranking in coverage of President Biden's State of the Union address, behind Fox, MSNBC, and the major broadcast networks.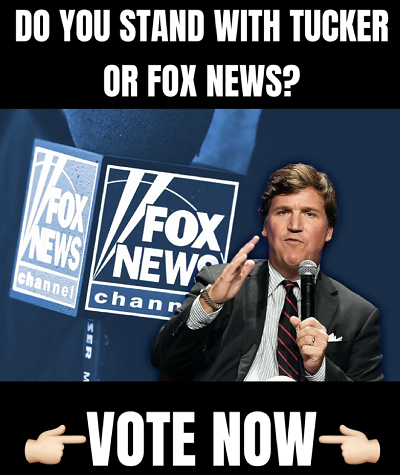 SCOOP @PuckNews: CNN C.E.O. Chris Licht, envisioning a bold new primetime strategy, is in talks to bring Charles Barkley—yes, Charles Barkley—to the network. As previously reported, he's also trying to woo Gayle King, and others … https://t.co/HbCEcOsCft

— Dylan Byers (@DylanByers) February 10, 2023
Dylan Byers said:
The show would see the 11-time NBA All-Star, Hall of Famer, and current mega-popular TNT Inside the NBA analyst interviewing newsmakers, journalists, and other guests about various topics of the day. The conceit is that a genuine, outspoken, often humorous figure like Barkley might be a bigger draw than the traditional self-serious newsman, and might be better suited to ask guests the kinds of questions that average Americans actually care about.
Barkley has significant mass appeal ever since he gained popularity as a NBA analyst with TNT.
Licht's plan which may be bold, could be a smart one as well.  Barkley's political alignment cannot be categorized, although he possesses a strong sense of common sense.
Moreover, Barkley's most attractive quality is his authenticity, which is hard to imitate. Most celebrities are reluctant to offend anyone, and their views may seem scripted, sounding more like their lawyers than themselves.
That's definitely not Chuck, as he is always candid and unfiltered, sometimes to a fault.
However, responses to Byers' report indicate that while some viewers support Barkley's potential show, many do not. Only time will tell if CNN will get back on track. Maybe if stop reporting fake news?