On Friday, video footage was released showing five black former Memphis police officers beating motorist Tyre Nichols to death.
The footage sent shockwaves through America as the violent act was widely condemned by people on both sides of the aisle.
Despite the fact that Nichols was killed by five black police officers, CNN host Van Jones thinks that white people are to blame. While writing in an opinion piece on Friday, Jones tried to link the deadly beating to racism.
"From the King beating to the murder nearly three years ago of George Floyd, American society has often focused on the race of the officers — so often White — as a factor in their deplorable acts of violence," Jones explained. "But the narrative 'White cop kills unarmed Black man' should never have been the sole lens through which we attempted to understand police abuse and misconduct. It's time to move to a more nuanced discussion of the way police violence endangers Black lives."
Jones then said that black people "are not immune to anti-Black messages," telling readers that "Self-hatred is a real thing."
"Black cops are often socialized in police departments that view certain neighborhoods as war zones. In those departments, few officers get disciplined for dishing out 'street justice' in certain precincts — often populated by Black, brown or low-income people — where there is a tacit understanding that the "rulebook" simply doesn't apply," Jones said. "Cops of all colors, including Black police officers, internalize those messages — and sometimes act on them. In fact, in Black neighborhoods, the phenomenon of brutal Black cops singling out young Black men for abuse is nothing new."
"At the end of the day, it is the race of the victim who is brutalized — not the race of the violent cop — that is most relevant in determining whether racial bias is a factor in police violence. It's hard to imagine five cops of any color beating a White person to death under similar circumstances. And it is almost impossible to imagine five Black cops giving a White arrestee the kind of beat-down that Nichols allegedly received," Jones added.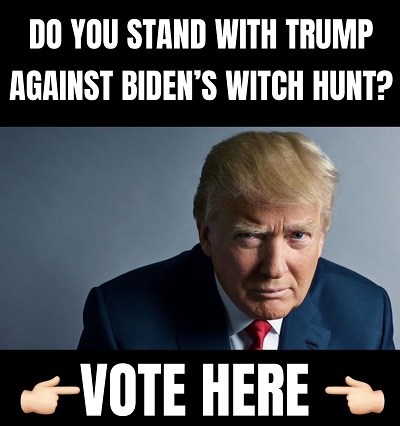 Jones then called for "stricter oversight and swifter punishment," adding "we need more" of the quick actions that the Memphis Police Department took by firing of the five officers who killed Nichols.
He then continued by saying that "People often oppress people who look just like them."
"Unless there is real oversight, with real consequences for wrongdoing, bad actors will take advantage, lower the practical standards for everyone and put all of us at risk. And without aggressive oversight and swift punishment, we'll continue to see stomach-churning acts of police violence against Black men — by cops of every color," he said.
The opinion piece was widely mocked online.
"Knew this take was coming," said Washington Free Beacon reporter Chuck Ross.
"But of course," Fox News contributor Andy McCarthy explained.
"Come TF on @VanJones68?!?! Seriously? Can't people be bad people motivated by their lack of maturity, self-awareness, and inability to discern? Does every incident involving police and black men have to revert back to being an issue in race? I understand this is the rave right," Substack writer Barrington Martin II said.
"How can @TheBabylonBee compete with @VanJones68?" Babylon Bee founder Adam Ford said.