As most people now know, "Diamond" of the pro-Trump Diamond and Silk duo that became famous among the MAGA base during Trump's 2015-2016 presidential run, passed away recently. Now, Silk, the remaining woman from the duo, is threatening legal action against a leftist on Twitter that used Diamond's death to make a point about Covid and the jab.
That liberal was a Temple University named Marc Lamont Hill. He, posting about Diamond's death, said "Diamond —of the right-wing, Trump- loving duo Diamond and Silk— has died. In late November, she was hospitalized due to COVID-19. The duo was fired by Fox News a couple years ago for spreading misinformation about COVID-19 and vaccines. You cannot script this stuff."
The Diamond and Silk Twitter account, in response, said:
I will NOT allow you or any other MOFO the opportunity to disparage, slander & lie on my sister & I.

Where's your proof that my sister was ever hospitalized due to Covid and that we were fired from Fox?

Investigate Before You Celebrate!

You have until 12 noon today to retract.
People on Twitter were largely supportive of Silk's threats of legal action, commenting things like:
"Yes my dear, demand accountability! They can never back up what they say, so stand firm. And sorry for your -AND THE WORLD'S- loss.🇺🇸"
"I don't understand that level of hatred where some one will gleefully dance on another person's grave over political differences. I'm so sorry for the loss of Diamond. May her memory be a blessing."
"Silk, this low life (who was fired from Fox and CNN) has always been awful. Prayers to you and your family. We will miss Diamond very much."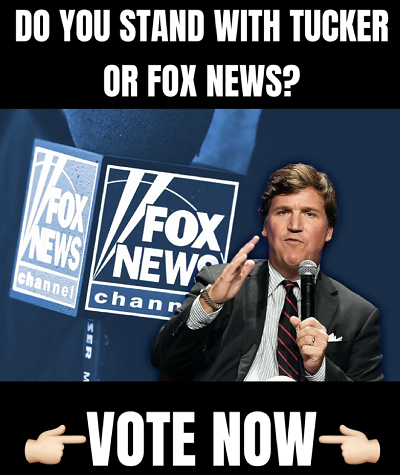 "I'm glad you are speaking up on behalf of Diamond! We ❤️ you both and the left wingers are not only attacking you, but Dr. Malone, regarding vaccines. Let them have their jabs – 💯 if they want, but let Diamond rest in peace knowing her decision was right! ❤️🙏 to you, Silk."
What legal mechanism by which Silk would sue Hill is unclear, however. Saying something, even if false, is generally protected by the First Amendment and it's a general rule of English and American law that one cannot defame the dead. Ad LexisNexis, a legal resource, notes:
The dead cannot currently be defamed under English law. This is because defamation, whether it is libel or slander, is a personal action which cannot be assigned or brought on someone's behalf. The exception to this rule is if the person subject to defamation is a minor, in which case a parent or guardian can bring the claim on their behalf. Where the deceased is defamed and a friend or relative is also identified in the statement, or the statement reflects upon their reputation, then there is the potential for that relative or friend to bring a claim for defamation.
Similarly, Minc Law, in an article on whether it is possible to defame the dead under American law, which is largely based on English common law, notes that:
Under common law and according to the definition of this defamation, deceased individuals cannot be defamed. Defamation is defined as an act or statement that damages one's reputation. The dead do not have reputations to damage. The memory of a deceased person can be damaged, but this is not addressed under the tort of defamation.

Survivors or descendants of the dead have no legal claim on behalf of a deceased relative's good name, nor can they collect on behalf of their own interests relative to that person's reputation. Likewise, the estate of a deceased person cannot be liable for the defamation of the dead. Survivors, relatives or friends of the deceased may, however, have a cause of action if the defamation reflects on their own reputations and they have, in fact, been defamed by the statements.
So, though Silk might be furious with Hill and want a retraction, it seems unlikely that there is a legal route by which she could sue him or otherwise use the law to force a retraction.