During a hearing Friday, Senator John Kennedy embarrassed Dr. Robert Litterman.
Litterman, a Wall Street elitist, worked 23 with Goldman Sachs. He has advocated for America as a solution to climate change, however, he has no idea how much it'll cost the United States. The so called "expert" also pleaded ignorance when asked about China, the world's largest polluter, and their willingness to commit to the cause.
Kennedy asked, "How much would it cost to make the United States of America carbon neutral by 2050?"
Litterman's response was: "I don't know."
Kennedy asked, "So you're advocating these things but you don't know the cost?"
"Yes, absolutely. I certainly don't know the ultimate cost and it's very uncertain," Litterman responded.
WATCH: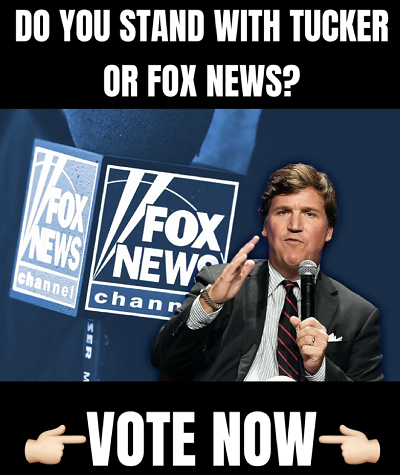 Experts claim it could cost $50 TRILLION to make the U.S. carbon neutral by 2050.

Q: "How much will that lower global temperatures?"

A: "No one can know for sure" & "I don't know" pic.twitter.com/4xBM1cTM9w

— John Kennedy (@SenJohnKennedy) February 15, 2023
Since 2017, John Neely Kennedy has been the junior United States senator from Louisiana, as well as a lawyer and politician.
Robert Bruce Litterman, born in 1951, is a founding partner and the chairman of the Risk Committee at Kepos Capital in New York. He was previously at Goldman Sachs for 23 years, serving as head of the Quantitative Resources Group in Goldman Sachs Asset Management for 11 years starting in 1998. Prior to that, he was the head of the firm-wide risk department. Litterman earned a Ph.D. in economics from the University of Minnesota in 1980.