The Department of Justice has consistently turned a blind eye to compelling evidence of Biden family corruption, even as it continues to cook up charges against former president Donald Trump in a blatant case of election interference.
RealClearInvestigation's Paul Sperry has found in Justice Dept. documents that presidential son Hunter Biden's Chinese business partner, Chi Ping Ho, not only "doled out international bribes, but trafficked arms, including grenade launchers and anti-tank missiles."
As Sperry recounts, the Ho-Hunter connection was buried in court documents. But the DOJ refrained from prosecuting either Hunter Biden or his brother James Biden as unregistered foreign agents
Here's more from his report:
In 2016-2017, the evidence shows, the FBI raided the offices and intercepted the communications of Chi Ping "Patrick" Ho, a Chinese national suspected of espionage even as he was negotiating business deals with former Vice President Joe Biden's son Hunter and brother James.

DOJ later used information obtained from the searches and wiretaps – which included conversations with the current President's son and brother – to convict Ho of bribery and money laundering, as part of a separate corruption case involving United Nations officials. But it declined to tap into its trove of evidence – including "over 100,000 emails" – to explore the connections between Ho and the Bidens, who received millions of dollars from Ho and a Chinese intelligence front and discussed sharing office space.

At Ho's 2018 trial, prosecutors hid Hunter's connection to Ho, redacting his name from court exhibits (see sidebar) while describing Ho as "the person who flies around the world paying bribes to advance the interest of the oil company [CEFC China Energy]," according to hearing transcripts.

A federal database shows the Bidens failed to register as foreign agents while engaged in activities on behalf of CEFC, a state-owned entity suspected of being a front for Chinese intelligence. Federal anti-spying laws require anyone acting as a lobbyist for a foreign power to register with the Justice Department under the Foreign Agents Registration Act (FARA).

The DOJ did not prosecute either Biden family member for potential violations of FARA for representing the interests of the Chinese.
As Sperry points out, the "texts indicate Hunter was familiar with the requirements of the law." Violations carry a maximum punishment of five years in prison.
The Biden family members were never prosecuted — a brazen double standard that stands in stark contrast with the targeting of Trump's former national security adviser, retired Lt. Gen. Flynn. As Sperry recounts:
In 2016, the FBI opened an investigation of Flynn based on possible FARA violations. Though the case was later dropped, prosecutors charged him with making false statements. DOJ eventually had to dismiss those charges, as well.
Flynn is now filing a lawsuit against those who targeted him for alleged "malicious prosecution," which is further highlighted by the Justice Department's refusal to similarly investigate the Biden family members.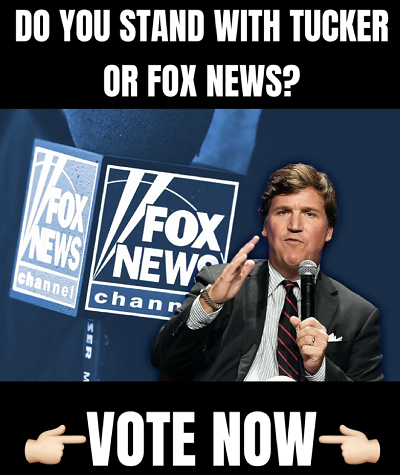 This month Flynn filed a $50 million lawsuit claiming "malicious prosecution" by Comey, his former deputy Andrew McCabe, and his counterintelligence chief Peter Strzok, along with former Special Counsel Robert Mueller and his lead prosecutor Brandon Van Grack, an Obama donor.

The 51-page complaint filed in federal court in Tampa claims their goal was to sabotage Trump and prevent Flynn from blowing the whistle on the FBI's illegitimately predicated Russiagate probe as Trump's national security adviser, where he would have had access to intelligence across the agencies. Then-Vice President Biden is named in the scheme.

In a phone interview, Flynn told RealClearInvestigations the specter of his exposing the FBI's and DOJ's cover-up of the Bidens' Chinese connection was "another reason for getting me out of the way."

As former Defense Intelligence Agency director, he said he posed a direct threat to corrupt actors in the intelligence community: "There was never a national security adviser with my type of background in that key role."
Something needs to be done about the two-tiered justice system. Flynn's lawsuit will further expose the weaponized Justice Department and its abuse by partisan Democrats.