Former President Donald Trump has confirmed that he would accept the role of  Speaker of the House if asked to serve.
Both Kari Lake and Gen. Michael Flynn confirmed the news to The Western Journal.
"I talked to President Trump last night and told him he would be great and he should do it," Lake told The Western Journal. "[I said] that he could take Congress from the most hated branch of [government] to the favorite branch."
Flynn subsequently told The Western Journal the following, according to the report: "Trump says, 'I will do it.'"
On Thursday, Donald Trump received a vote to be Speaker of the House. The vote was cast by Rep. Matt Gaetz (R-FL), a member of the "Never McCarthy Nineteen."
JUST IN – Rep. Gaetz votes for Trump to be House Speaker.

— Disclose.tv (@disclosetv) January 5, 2023
In December of last year, Gaetz had indicated that he would support Donald Trump for Speaker.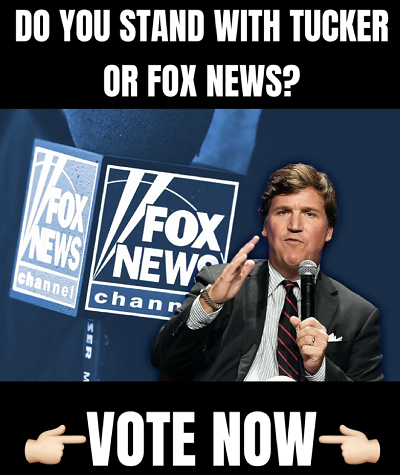 Reporter: Do you want ex-President Trump to be speaker?
Gaetz: I would
Reporter: Have you talked to him about it?
Gaetz: I have pic.twitter.com/BfAzAuaWgT

— Acyn (@Acyn) December 7, 2021
Ironically, President Donald Trump had rallied behind Kevin McCarthy's cause. Trump said in a post on Truth Social:
Some really good conversations took place last night, and it's now time for all of our GREAT Republican House Members to VOTE FOR KEVIN, CLOSE THE DEAL, TAKE THE VICTORY, & WATCH CRAZY NANCY PELOSI FLY BACK HOME TO A VERY BROKEN CALIFORNIA,THE ONLY SPEAKER IN U.S. HISTORY TO HAVE LOST THE "HOUSE" TWICE! REPUBLICANS, DO NOT TURN A GREAT TRIUMPH INTO A GIANT & EMBARRASSING DEFEAT. IT'S TIME TO CELEBRATE, YOU DESERVE IT. Kevin McCarthy will do a good job, and maybe even a GREAT JOB – JUST WATCH!
It looks like the president has had a change of heart and now believes that he personally would be a better Speaker than Kevin McCarthy. Millions of Republican voters undoubtedly believe that he is right.
Follow Kyle Becker on Twitter @kylenabecker.