Former President Donald Trump announced on Sunday he won't attend the upcoming Republican primary debates, pointing to his substantial lead in opinion polls as an indication of his popularity among voters for the 2024 election.
"New CBS POLL, just out, has me leading the field by 'legendary' numbers," he said. "TRUMP 62%, 46 Points above DeSanctimonious (who is crashing like an ailing bird!), Ramaswamy 7%, Pence 5%, Scott 3%, Haley 2%, Sloppy Chris Christie 2%, "Aida" Hutchinson 1%. The public knows who I am & what a successful Presidency I had, with Energy Independence, Strong Borders & Military, Biggest EVER Tax & Regulation Cuts, No Inflation, Strongest Economy in History, & much more. I WILL THEREFORE NOT BE DOING THE DEBATES!"
A recent CBS poll indicated Trump as the top choice for 62% of Republican voters. His nearest competitor, Florida Governor Ron DeSantis, garnered 16%, while other candidates secured less than 10%.
The Margin of Error in the CBS/YouGov poll of 2,061 adult residents in the U.S. was +/- 5.7 points. Another Republican primaries poll released Sunday by InsiderAdvantage had the field breakdown as Trump 51, DeSantis 10, Ramaswamy 6, Pence 3, Haley 5, Scott 3, Christie 4, Hutchinson 2, Burgum 1, Elder 2, and Hurd 1. The poll had a Margin of Error of 3.6% and surveyed 750 Likely Republican Voters.
For some time, Trump hinted at not participating in the debate scheduled for Wednesday in Milwaukee, Wisconsin. He believes his commanding position in the polls reduces the need to provide an opportunity for his Republican counterparts to challenge him.
There was no immediate clarification from the Trump campaign about whether he indeed intended to abstain from all Republican debates.
According to The New York Times, Trump recorded an interview with former Fox News anchor Tucker Carlson, set to be released online on Wednesday. The platform for the interview's release remains unspecified.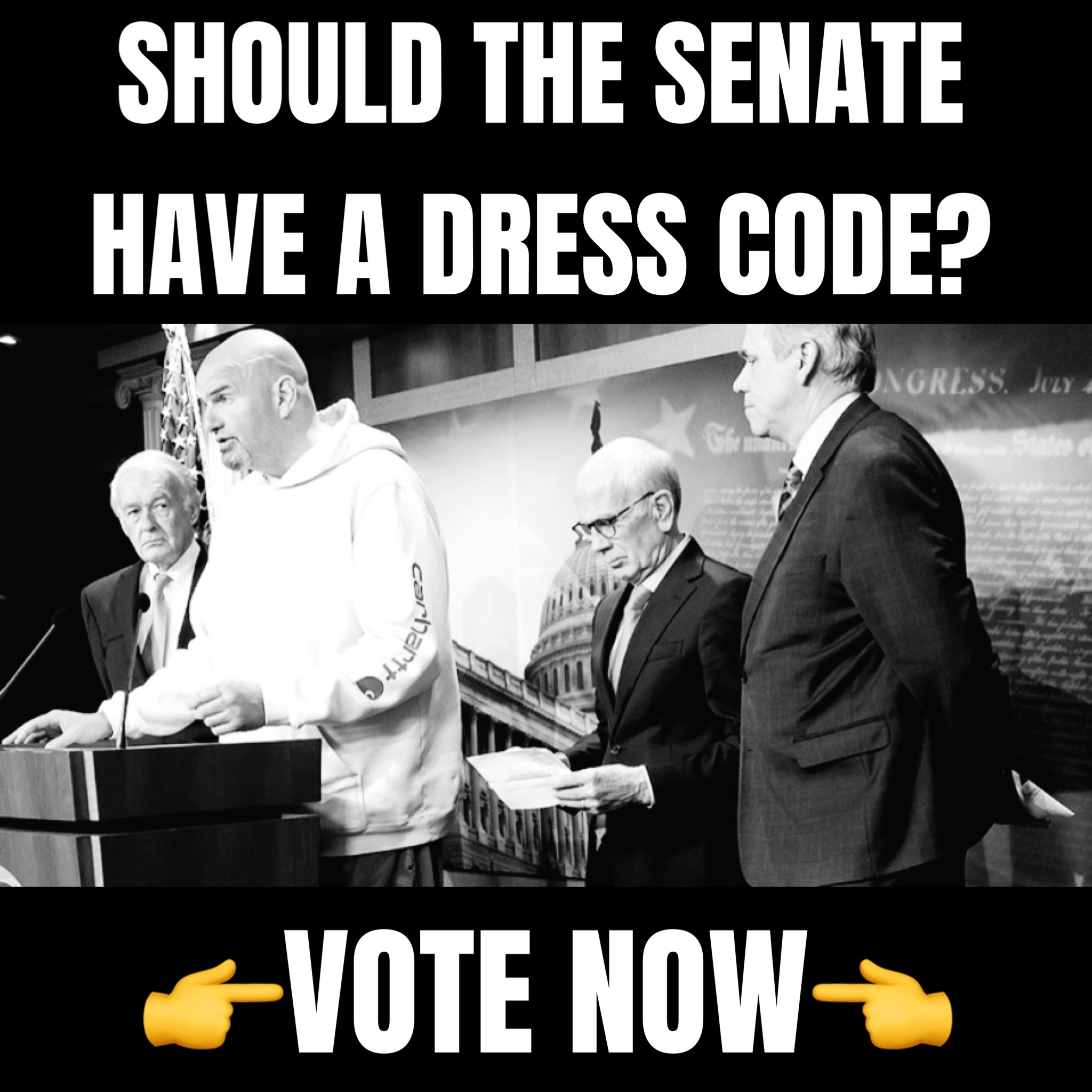 With Trump not participating in this week's debate, DeSantis might become the primary target for other candidates aiming to establish themselves as the main contender to Trump. The victor of the Republican nomination will challenge Democratic President Joe Biden in the 2024 election.
Andrew Romeo, DeSantis's campaign spokesperson, shared that the Florida governor is eager to present his presidential vision in Milwaukee.
"No one is entitled to this nomination, including Donald Trump. You have to show up and earn it," Romeo said on X.
Defense Attorney Marina Medvin, a DeSantis supporter, criticized the former president's decision.
John Hassan pointed out that Donald Trump had once blasted Biden and Democrats for skipping debates.
Here's 56 seconds of Trump bashing Biden + Dems for ducking debates:

Safe to say 2023 Trump has lost a step pic.twitter.com/ufAfIx5brD

— John Hasson (@SonofHas) August 20, 2023
"Going to be amazing when Biden's advisors tell him to skip POTUS debates next fall and Trump+followers scream about how he's scared," Stephen L. Miller remarked.
Going to be amazing when Biden's advisors tell him to skip POTUS debates next fall and Trump+followers scream about how he's scared.

— Stephen L. Miller (@redsteeze) August 20, 2023
But conservative commentator Jesse Kelly argued that it doesn't matter.
Don't care that Trump isn't doing the debates. The primary voters will decide if they care. The voters have all the power. Stop stressing it one way or another.

Always remember the most fundamental truth about this country: We get the government we deserve.

— Jesse Kelly (@JesseKellyDC) August 20, 2023
"Don't care that Trump isn't doing the debates," he said. "The primary voters will decide if they care. The voters have all the power. Stop stressing it one way or another. Always remember the most fundamental truth about this country: We get the government we deserve."