Donald Trump took the occasion of Easter, Christianity's holiest day, to take shots at his political enemies.
On Truth Social, Trump issued an all-caps warning to those he said are "killing our nation."
President Trump takes no days off from fighting for the American people.

Happy Easter! pic.twitter.com/VOY5tFl9H9

— Brigitte Gabriel (@ACTBrigitte) April 9, 2023
"Happy Easter to all, including those that dream endlessly of destroying our country because they are incapable of dreaming about anything else, those that are so incompetent they don't realize that having a border and powerful wall is a good thing, & having voter I.D., all paper ballots, & same day voting will quickly end massive voter fraud, & to all of those weak and pathetic RINOs, radical left Democrats, socialists Marxists, & Communists who are killing our nation, remember, we will be back!"
On Saturday night, President Trump attended UFC 287, sitting in the front row with Dana White, Kid Rock and Mike Tyson.
— Jack Poso 🇺🇸 (@JackPosobiec) April 9, 2023
When he was introduced, the crowd gave him a roaring ovation followed by chants of "U-S-A!".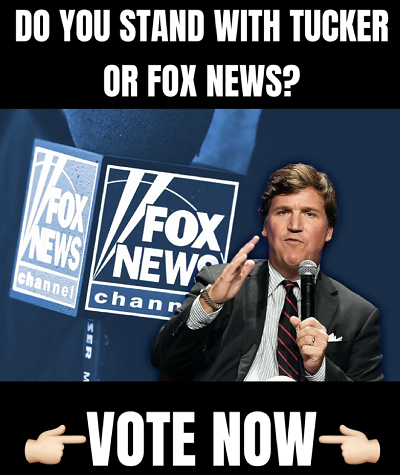 BREAKING: UFC crowd breaks out in USA! USA! USA! chant as Trump rises and waves at the area pic.twitter.com/UDB59bgZ7w

— Jack Poso 🇺🇸 (@JackPosobiec) April 9, 2023
Meanwhile on Saturday night, SNL took potshots at the former president by comparing his persecution to that of Jesus Christ.
Happy Easter from former President Trump pic.twitter.com/3GN5MfAohP

— Saturday Night Live – SNL (@nbcsnl) April 9, 2023
Donald Trump thus closes one of the most eventful weeks following his presidency. On Tuesday, the former president was arraigned in Manhattan court on charges that many legal analysts consider to be largely a 'nothingburger.'
Follow Kyle Becker on Twitter @kylenabecker.