While the left and its media apparatchiks routinely and endlessly bandy on and on about all the nasty "election deniers" on the right, it's an "election denier" on the left that was just ordered to pay over $200,000 in court costs for her spurious claims about an election.
That would be Georgia's version of Beto O'Rourke, Stacey Abrams the continual loser. She's now run, and lost, the Georgia gubernatorial race twice. Her second defeat was so crushing that she didn't even bother claiming it was stolen, but after the first defeat she refused to concede and instead claimed for years that Kemp had stolen the election from her.
In fact, she even went to court over the claim. And she lost for good in September of 2022, with Georgia Secretary of State Raffensberger said "This is a win for all Georgia election officials who dedicate their lives to safe, secure and accessible elections. Stolen election and voter suppression claims by Stacey Abrams were nothing but poll-tested rhetoric not supported by facts and evidence."
Raffensberger also said at the time that Abrams should have to pay the costs of the election battle, saying "Stacey Abrams's voter suppression claims were false. It has never been easier to vote and harder to cheat in the state of Georgia. This is a start, but I think Stacey Abrams should pay back the millions of taxpayer dollars the state was forced to spend to disprove her false claims."
Well, now she has too. Specifically, a court ruled that she and her spurious claims have lost their battle in the courts, "Fair Fight Action" has been ordered to repay a whopping $192,628.85 in transcription fees and $38,674.86 in copying costs. Those were costs that Georgia incurred in fighting her claims.
That bill comes as bad news for Fair Fight Action, as it's also being examined because of some potentially improper spending patters, as the Washington Free Beacon reported, saying:
Fair Fight Action's finances came under scrutiny in October after Politico revealed the group doled out $9.4 million in legal fees to a law firm run by Allegra Lawrence-Hardy, a close friend of Abrams and the chairwoman of her failed 2018 and 2022 gubernatorial bids. The group spent more than $25 million on legal fees in 2019 and 2020, the bulk of which went toward its failed Georgia lawsuit.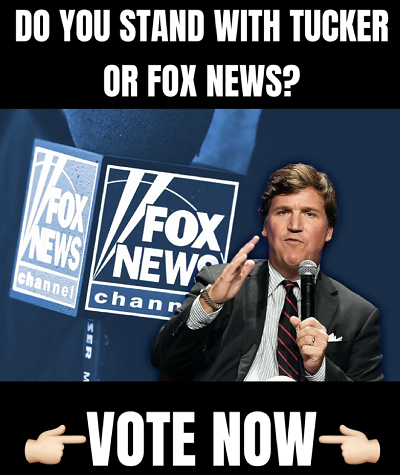 Ethics watchdogs said that Fair Fight Action spent a "shocking" amount on the case and that the close relationship between Abrams and Lawrence-Hardy raises conflict-of-interest concerns.
"Fair Fight Action ought to explain why this lawsuit cost so much," said Washington University in St. Louis legal ethics professor Kathleen Clark. "I think there are significant questions about this choice of firm and just why this lawsuit was so much more expensive."
Further, the Abrams campaign, despite a massive $113 million fundraising haul for the 2022 race, is down to less than $100,000 cash on hand and owes a whopping $1.42 million in debt. So paying is going to be problematic for Stacey and her incompetent coterie of "election deniers."