Many are hopeful as the Nigerian presidential election commences. The election is taking place across all 36 states of the country, including both houses of the federal parliament. This marks the sixth consecutive civilian-to-civilian transfer of power since the restoration of democracy in 1999.
Stacey Abrams, co-leader of the National Democratic Institute and International Republican Institute election mission to Nigeria, said, "Saturday will be the continent's largest democratic exercise and one of the largest in the world."
"What happens this weekend will have wide-ranging impacts across the globe," she claimed on Friday.
The 2023 Nigerian elections are important. Reasons include: the potential for increased political stability, the impact of social media on campaigns, the role of the youth vote, the potential for voter suppression, and the potential for international attention on the elections.
BREAKING: Stacey Abrams is in Nigeria to monitor the country's election, meaning, without a shadow of a doubt that Nigeria's election is being rigged as we speak pic.twitter.com/eqb9KjLcMw

— George (@BehizyTweets) February 27, 2023
Abrams urged all important officials close to the political sphere "for a safe and peaceful election". She also called for an investigation into "the assassination" of Chukwu, saying "violence has no place in a democracy."
On Friday it was reported an MP member in Nigeria was arrested with almost $500,000 in cash, as well as ammunition and illegal drugs, ahead of the 2023 elections. The MP, who is part of the ruling party, claimed the money was for campaign expenses but has been accused of vote-buying. The arrest highlights concerns about corruption and the use of illicit funds to influence the election outcome.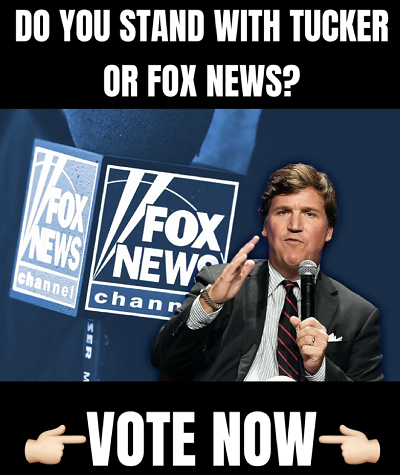 SHOCK: @staceyabrams, in Nigeria to observe their election, was shocked to learn the African nation requires voter ID. She famously sued GA to stop them from requiring voter ID calling it Jim Crow 2.0. Is Nigeria racist?

— @amuse (@amuse) February 28, 2023
Stacey Abrams was the Democratic candidate for governor in Georgia in 2018. Following her loss to Republican Brian Kemp, Abrams and her supporters raised concerns about voter suppression, citing issues such as long lines, polling place closures, and strict voter ID laws. Abrams did not concede the election, but she did acknowledge Kemp as the legal victor.
In September of 2022, the Georgia Secretary of State, Brad Raffensperger, defeated a lawsuit filed by Stacey Abrams, who had claimed the 2018 Georgia gubernatorial election was stolen due to voter suppression. The court ruled that Abrams failed to prove her case and that Raffensperger acted appropriately in conducting the election. The ruling is a blow to Abrams and her supporters who have long fought against what they perceive as voter suppression efforts in Georgia.
"This is a win for all Georgia election officials who dedicate their lives to safe, secure and accessible election. Stolen election and voter suppression claims by Stacey Abrams were nothing but poll-tested rhetoric not supported by facts and evidence," Raffensperger said.