After attending the World Cup in Qatar, Musk used his Twitter account to ask his followers if he should step down as head of Twitter, pledging to abide by the poll's outcome. In December, Elon Musk announced that he would resign as CEO of Twitter following an unfavorable outcome of a poll he conducted.
The poll lasted 12 hours, and the final results revealed that 57.5% of Twitter users voted in favor of Musk's resignation, while 42.5% wanted him to retain his position.
With over 17 million people participating, this poll is thought to be the largest ever conducted on Twitter. However, some individuals suspected that Twitter bots were responsible for the large number of votes calling for Musk's removal from the platform.
I will resign as CEO as soon as I find someone foolish enough to take the job! After that, I will just run the software & servers teams.

— Elon Musk (@elonmusk) December 21, 2022
Elon Musk playfully trolled the internet by introducing his pet Shiba Inu dog named Floki as the new CEO of Twitter. In a photo shared by the actual Twitter CEO, Musk shows Floki is dressed up as Steve Jobs while sitting at a desk with his paw-print signature stamped on Twitter letterhead.
See below:
So much better than that other guy!

— Elon Musk (@elonmusk) February 15, 2023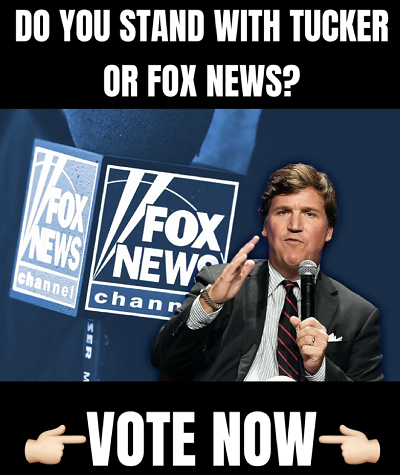 The tweets were made in response to Elon Musk's remarks at the World Government Summit conference in Dubai. During the conference, Musk expressed his belief that a new CEO should take charge of Twitter, stating that he anticipates this change to take place by the end of this year.
Musk explained at the World Government Summit in Dubai, "I think I need to stabilize the organization and just make sure it's in a financially healthy place and that the product roadmap is clearly laid out."
"I'm guessing probably towards the end of this year should be good timing to find someone else to run the company because I think it should be in a stable position around the end of this year."
He is perfect for the job 🤣

— Elon Musk (@elonmusk) February 15, 2023
SEE MORE PHOTOS OF TWITTER'S NEW CEO:
He's great with numbers! pic.twitter.com/auv5M1stUS

— Elon Musk (@elonmusk) February 15, 2023
And has 🔥🔥 style pic.twitter.com/9rcEtu9w1Z

— Elon Musk (@elonmusk) February 15, 2023