The Daily Loud caused mass (mostly faux) outrage and worry on Twitter this week with a post about two topics sure to grab anyone's attention: boobs and millennials. Bashing millennials and including a picture of a blonde bombshell in a crop top is always a smart strategy from an engagement perspective and it worked for the Daily Loud in making the tweet, which said "Hooters is shutting down and "rebranding" after new study shows that millennials "aren't that into boobs", go viral.
The Daily Loud followed up with a screenshot of a text Instagram story about why Hooters was supposedly planning on shutting down and changing things around, saying:
'"#Millennials are once again to blame, this time for causing the potential downfall of boob-friendly bar and restaurant chain #Hooters. Froma peak of around 430 locations less than a decade back, the chain has been steadily shrinking to now just 312 Hooters restaurants open in America.
"According to a recent study from the fine folks over at P*rnhub, millennials are less interested in breasts than their elders. To be specific: "Phub visitors between the ages of 18 to 24 are 19% less likely to search for breasts when compared to all other age groups, but visitors aged 55 to 64 are 17% more likely to search boob related material."The
Full story and more on our IG‼️👀 https://t.co/RJNS6iigWc pic.twitter.com/fp5Us2iZAp

— Daily Loud (@DailyLoud) December 28, 2022
The thing is, that Daily Loud post contains information from 2017, as Twitter noted in a "add context" box on the post, saying "This post incorrectly reports details from a 2017 article. The article stated that Hooters closed some locations due to a "sales slump that is hitting most sit-down causal-dining chains." Hooters will remain, locations and attire are just being made more family friendly."
That context box links to a Business Insider article on Hooters from 2017, in which that outlet said: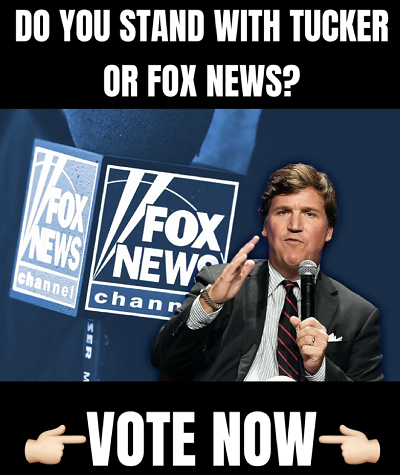 "Part of Hooters' struggles are tied to the sales slump that is hitting most sit-down causal-dining chains. But a lack of interest in waitresses' cleavage — especially when there are breastaurants like Twin Peaks promising more scandalous experiences elsewhere — likely isn't helping.
"Hooters has struggled to win over millennials for some time now. In 2012, the chain attempted to revamp its image with updated decor and new menu items to attract more millennial and female customers."
However, many accounts still posted about the matter, joining in the bashing of millennials with obvious glee. Among the accounts that did so was Wall Street Silver, which posted a screenshot of the Daily Loud tweet along with the comment "Example # 475: Something went horribly wrong with the Millennial generation."
And that is when Elon Musk, who has commented on Wall Street Silver posts before, joined the conversation about Hooters. Responding to the Wall Street Silver tweet, he said "Can't tell if satire or real".
Things got even funnier from there, with the official Hooters Twitter account saying "Elon if you could let the world know that millennials do in fact love boobs that would be really cool." Elon, responding, said "Phew". LOL, what a better Twitter head than the weirdos that used to run it!
Phew

— Elon Musk (@elonmusk) December 29, 2022
But wait: it gets better. Hooters then responded with another post, the famous scene from Stepbrothers where they say "did we just become best friends?"
— Hootie (@Hooters) December 29, 2022
Elon did not, however, jump in and reply to that post. Still, it was a fun day for Elon, Hooters, and all watching or worrying about where they'll go get wings in the future.