Almeda County District Attorney Pamela Price — who is facing criticism and calls for a recall over her "progressive" criminal justice policies — compared recall efforts to January 6 in a bizarre interview.
"These are election deniers," Price said during an interview with KTVU-TV. "We had an election. We won the election by an overwhelming majority. It wasn't a small, close election and so the people who lost, they lost, and when you lose an election, you shouldn't be able to overturn the will of the voters. That's what happened during the insurrection on Jan. 6."
Price has pursued a number of "restorative justice" policies while serving as district attorney, including alternatives to incarceration, limiting of cash bail and opting not to charge juveniles accused of committing severe crimes as adults.
Save Alameda For Everyone, a recall committee, filed paperwork last week to formally begin the recall effort.
A case involving two men accused of shooting and killing toddler Jasper Wu during a shootout last month has emerged as a centerpiece of the effort. The toddler was killed by a stray bullet during a shootout between rival gang members on a busy interstate.
Despite the heinous nature of the crime, Price opted to remove special a special circumstances charge from the case, which means the accused will no longer face the possibility of life without parole or the death sentence, KTVU reported.
"By not sending a strong message, we are almost saying it's okay to commit crime because there's no serious consequences," said Carl Chan, the treasurer for Save Alameda For Everyone.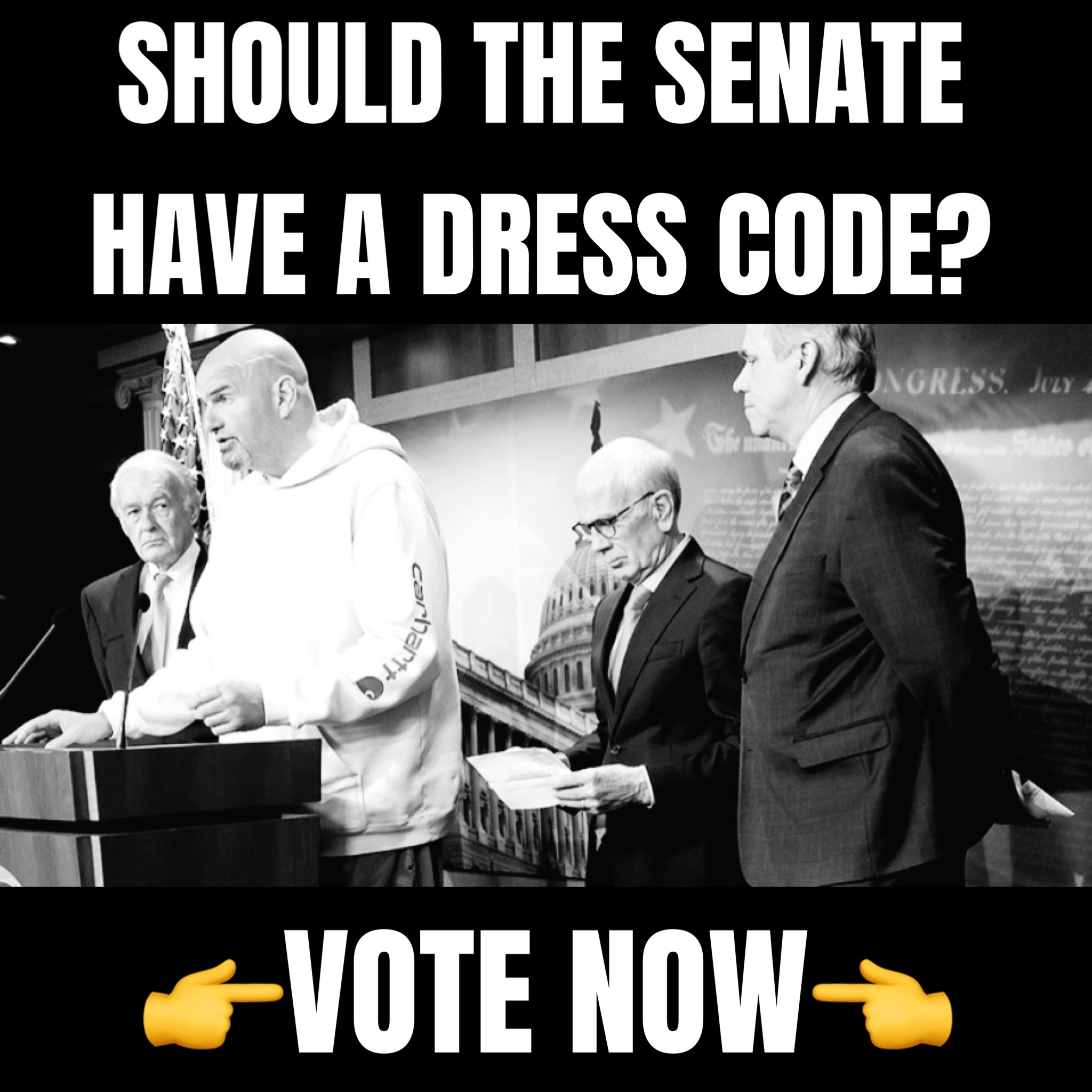 Price addressed the Wu shooting in a statement last week, stating that "the law" prohibits demanded sentencing enhancements. "For the folks who have lost loved ones in this community, both the family of Jasper Wu as well as the family of anyone who has lost a loved one. We take that very seriously, and I'm very compassionate for the victims. The amount of grief and pain that one experiences when you lose a loved one is not anything that I would wish on anybody," Price said. "We have to follow the law. The legislature has been very clear around the use of enhancements in special circumstances and how a district attorney's office is expected to apply those."
The city has recorded a sizable spike in serious crimes during Price's tenure, including a 14 percent increase in robberies over the last year.