During a recent interview with ABC's Jonathan Karl, Congressman Adam Schiff took a very surprising tack on the Biden documents, suggesting that national security could have been imperiled by them and that appointing a special counsel to look into them was the right decision and making it look to many people that Biden's presidency is in danger as now even Democrat knives are out for him.
Those comments from Schiff began when Karl, asking Schiff about the Special Counsel appointment and whether it was the right move for Garland to make, asked:
"Congressman Schiff, you were on this show just after Attorney General Garland appointed a special counsel in the case of the Trump documents. You said it was the right move. Do you feel the same way about this special counsel?"
Surprisingly, Schiff told Karl that he did think that the Special Counsel appointment was the right move, saying:
"I do think it's the right move. The attorney general has to make sure that not only is justice evenly applied, but the appearances of justice are also satisfactory to the public. And here, I don't think he had any choice but to appoint a special counsel. And I think that special counsel will do the proper assessment.
"I still would like to see Congress do its own assessment of — and receive an assessment from the intelligence community of whether there was an exposure to others of these documents, whether there was harm to national security, on the case of either set of documents with either president. But, yes, I think the special counsel was appropriately appointed.
Karl then asked Schiff whether America's national security could have been jeopardized by Biden's handling of the documents, asking "You raise the possibility of those national security assessment. Is it possible that national security was jeopardized here as – as many, including you, raised that possibility with the Mar-a-Lago documents?"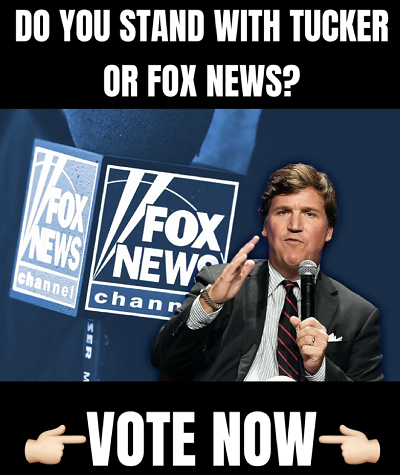 Responding Schiff said he does think that America's national security could have been jeopardized, saying "I don't think we can exclude the possibility without knowing more of the facts. We have asked for an assessment in the intelligence community of the Mar-a-Lago documents. I think we ought to get that same assessment of the documents found in the – in the think tank, as well as the home of President Biden. I'd like to know what these documents were. I'd like to know what the IC's assessment is, whether there was any risk of exposure and what the harm would be and whether any mitigation needs to be done. I think that would be appropriate and consistent with what we requested in the case of Mar-a-Lago."
Schiff's comments come as the scandal crisis has got even worse for Biden, with more documents being found recently and AG Merrick Garland appointing a special counsel to look into the matter, saying:
"The extraordinary circumstances here requirement the appointment of a special counsel for this matter. Such an appointment underscores the department's commitment to both independence and accountability in particularly sensitive matters."
Why the Democrats and DOJ are now turning on Biden is, however, somewhat unclear. On one hand, they could be using a somewhat minor scandal as an attempt to rehabilitate the DOJ and FBI's image and show it to be unbiased, or at least less biased in favor of the Democrats than many Americans think. On the other hand, they could be blowing the scandal out of proportion in an attempt to force Biden out of office now that it seems likely he will run again in 2024. It is also conceivable that they are using the scandal to pressure Biden and get policy decisions they want on other matters, such as supporting Ukraine, on which Biden has been somewhat lukewarm compared to the national security establishment.