General Keith Kellogg (ret.), a former national security advisor, endorsed Donald Trump over his old boss Mike Pence yesterday according to Just the News. Kellogg opined that Pence was focused on his own political future rather than on the issues that matter.  Kellogg commented on Truth Social on how this over-righteous and passive attitude by the former vice president "is not what Republican voters want" as they demand a bold leader who will restore prosperity at home and respect aboard.
The retired general's statement began, "I've worked alongside many leaders in my years of service to this Nation. Among them, President Donald J. Trump stands apart as a figure of unwavering determination, a deep vision for America, and the courage to take a stand where others wilt. His bold and dramatic leadership style during his Presidency resulted in significant achievements for our country."
Kellogg then pivoted to his own boss, Mike Pence. "For a period of time in the White House, I served as the National Security Advisor to Vice President Pence. While I respect his service to our Nation, I must express my disappointment in his reaction actions regarding President Trump. it is not the decisive leadership that we have seen from President Trump. Where President Trump is bold and unafraid to challenge the status quo, Pence has often chosen the passive route, avoiding confrontation."
He then detailed Pence's faults further, saying, "This lack of assertiveness, combined with an overreliance on failed political consultants like Marc Short, has demonstrated a laisse-faire leadership style unworthy of the presidency. While President Trump has consistently put America first, prioritizing our citizens, our economy, and global standing, Pence's actions have often seemed more focused on political maneuvering and maintaining his image. That is not what Republican voters want."
He concluded by saying "President Trump's dedication to the prosperity and security of the United States is unwavering, as is his vision for the future. I believe in the future President Trump envisions. A future that demands both and decisive leadership, something we have seen in President Trump but not from the former Vice President."
The public spat between Mike Pence and Donald Trump has occurred over Trump's 2020 election contest and his suggestion that Pence, as vice president, could have picked an alternative slate of electors of the states in doubt during the counting ceremony on January 6th. Pence has said that he does not believe that the vice president is vested with such powers by the Constitution "to reject or return votes to the states".
An NPR article dated January 2nd of 2021, however, recorded that Pence had backed "Republican lawmakers' plan to object to electoral college results." Richard Baris also recalled that "only days before certification, you told an audience of thousands at [Turning Point USA] that you were going to "fight" all the fraudulent electors in the U.S. Senate? I do, because I was 10 feet away and just gave a speech about election irregularities in 2020."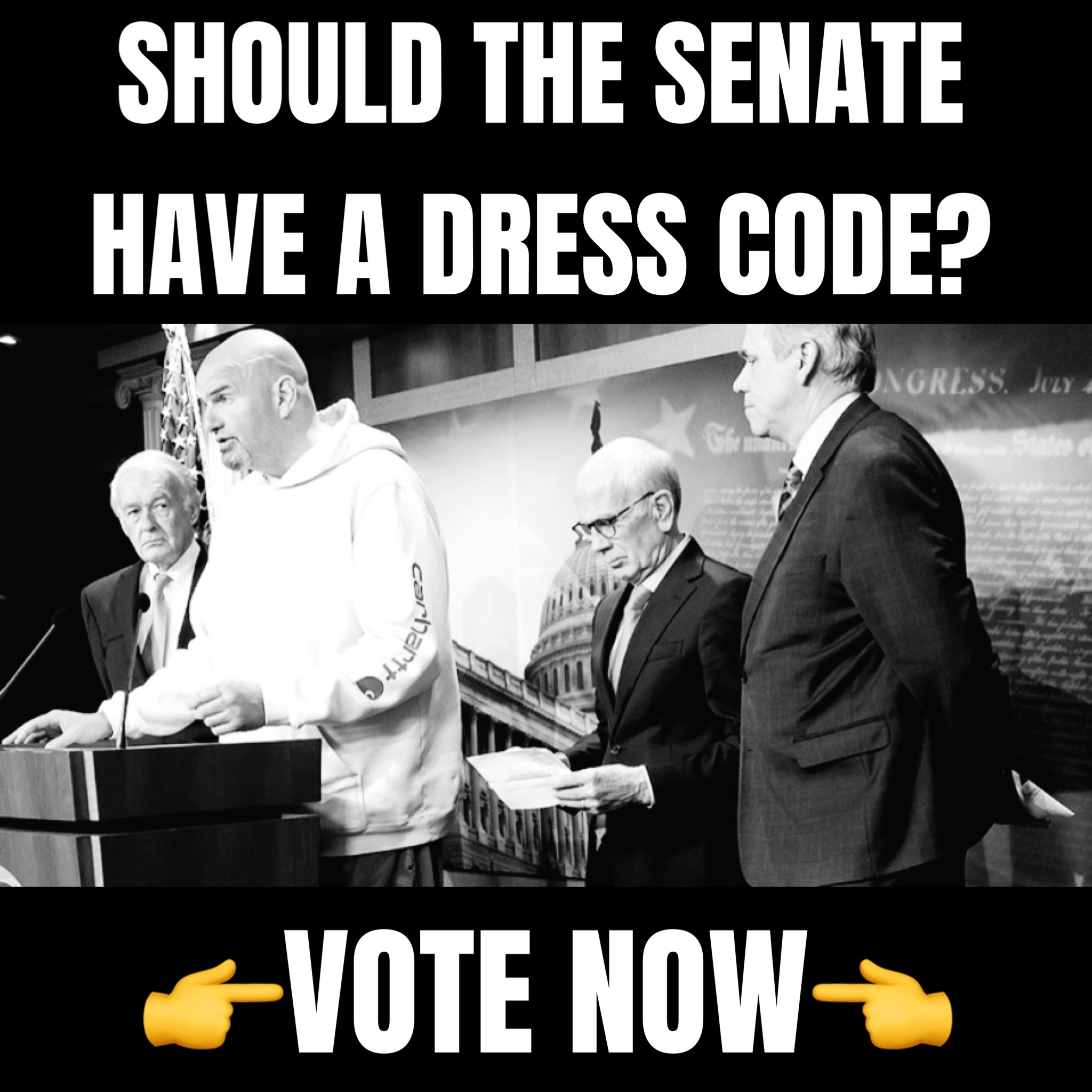 Remember when, only days before certification, you told an audience of thousands at @TPUSA that you were going to "fight" all the fraudulent electors in the U.S. Senate?

I do, because I was 10 feet away and just gave a speech about election irregularities in 2020.

Then, there's… https://t.co/0zd5UTom2v pic.twitter.com/PGRnSqeOdt

— Rich Baris "The People's Pundit" (@Peoples_Pundit) August 3, 2023
It was at that event in question that Pence uttered the words "We're going to keep fighting until every legal vote is counted. We're going to keep fighting until every illegal [vote] is thrown out."