On Tuesday night, hundreds of protestors gathered outside a University of Pittsburgh building where The Daily Wire's Michael Knowles is set to give a speech on "Transgenderism and Womanhood."
It is estimated at least 250 LGBT activists gathered around the downtown Pittsburgh campus.
About 250 people are protesting outside O'Hara Ballroom ahead of a debate with Michael Knowles scheduled to start at 7:30 p.m. pic.twitter.com/Q6bhxPLnO3

— The Pitt News (@ThePittNews) April 18, 2023
Anti Michael Knowles protesters at University of Pittsburgh block the entrance and confront speech goers chanting "shut it down" until they're removed by police pic.twitter.com/OFQMQAQPvW

— Timcast News (@TimcastNews) April 18, 2023
At one point, protestors set a fire in the street, burning an effigy resembling Knowles.
DEVELOPING! Pittsburgh, Pennsylvania: University of Pittsburgh students and staff protest for Michael Knowles. By supporting Trans killers! UPitt Police police requesting Pittsburgh police officers as the protesters are now lighting things on fire. Now reporting officer injured pic.twitter.com/2Jo5GGTMKD

— sherriroseA (@SherriRose711) April 19, 2023
The protesters at @michaeljknowles debate at Pitt set the street on fire pic.twitter.com/cKbqmmgOlC

— Daily Wire (@realDailyWire) April 18, 2023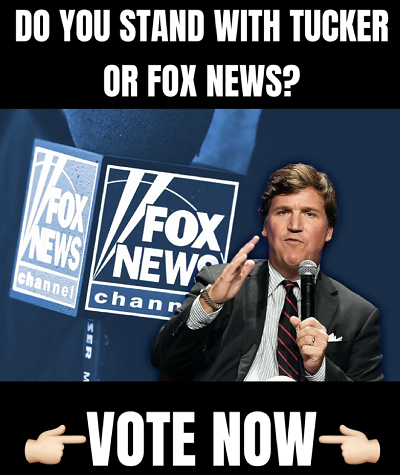 Transgenderism advocates were photographed holding signs calling for Knowles to be eradicated "from public life."
Eradicate Michael Knowles from Public Life@michaeljknowles pic.twitter.com/WgbqVjG6yH

— Timcast News (@TimcastNews) April 18, 2023
Pittsburgh police issued a "public safety emergency" in an emergency notification alert sent out which encourages individuals to avoid the area near Knowles' speech.
Minutes before the emergency notification was sent out, a loud explosion was heard near the building. Pittsburgh police officers said the explosion came from a mix of a smoke bomb and a firework.
"An incendiary device was set off outside O'Hara Student Center. No injuries are reported at this time, and there is not believed to be an ongoing threat," the University of Pittsburgh said on Twitter.
7:38 PM: An incendiary device was set off outside O'Hara Student Center. No injuries are reported at this time, and there is not believed to be an ongoing threat. Stay away from Thackery and University Place. More updates will follow on: https://t.co/Wg0aMqsgSz https://t.co/LEPtd1fJVb

— University of Pittsburgh (@PittTweet) April 18, 2023
This story is developing. Stay tuned to Trending Politics for any updates…