Electric vehicle owners across America were treated to a lesson in the limits of battery and battery charging technology with the winter weather that swept America last week, learning that cool as a Tesla or other EV might look, its battery might not work if it's too cold out.
That led to a series of social media posts with angry electric vehicle owners taking to Twitter to voice their displeasure with their high tech vehicles.
The problem seemed particularly severe with Tesla owners in the northern regions of the United States and Canada, many of whom experienced both battery troubles and seemingly minor issues like frozen door handles that made it impossible for them to get into, much less use, their cars.
One such person was a meteorologist from Ontario, Canada, Rachel Modestino. She experienced the frozen door handle issue on December 23rd when temperatures plummeted to a low of 5º F and then took to social media to complain about the issue in a video, captioning it "@elonmusk bet ya didn't think of ice in the Tesla design 💀 #ONStorm".
@elonmusk bet ya didn't think of ice in the Tesla design 💀 #ONStorm pic.twitter.com/4nPhle9eh4

— Rachel Modestino TWN (@ThatMetGirl) December 23, 2022
She later added to the tweet after it went viral, noting that she loved her Tesla and that there is a fix for the problem, saying:
OKAY, this went off… Not meant to dig Elon (I love my car). Only tweeted because I thought it was a silly flaw for the price. I learnt: unlatch capability, defrost longer, be less gentle with your 2nd baby & car covers. Ty for the help, be kind, Merry Christmas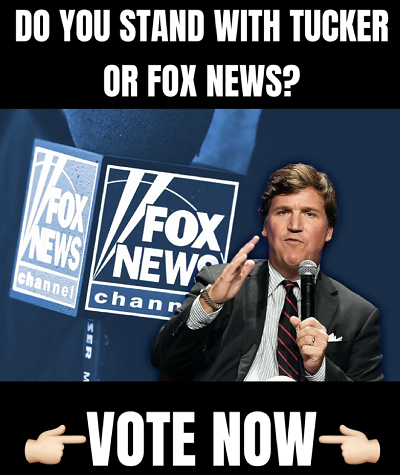 I've done it! Just needed an app update and to walk through Twitter fire but more Ws from here on out. (tho I'm still thinking about heated door handles & charging port)
At this point I'm 1 hoping folks learn from this thread. 2 @elonmusk helps me get a garage after getting cooked out here and to please the people 😅
That wasn't all. Breitbart also reported that the winter weather caused some Teslas in Vancouver to catch on fire, saying "Firefighters in Vancouver, Canada, are investigating a car fire involving a Tesla after an electrical malfunction caused the vehicle doors to lock shut, trapping the driver inside as smoke began pouring in through vents. The driver kicked out a window to escape from Elon Musk's electric vehicle."
Then there was the now extremely famous video of a Virginia man who had to cancel his Christmas plans because his Tesla refused to charge in the bitter cold. As we reported about that incident on The American Tribune:
In the video, which he has since shared to Twitter as well, he shows that once plugged in the Tesla tells him "Battery is heating- keep charge cable inserted." Okay, that shouldn't be a problem, Nati says he let the car idle with climate controls on and assumed the battery would heat and begin charging soon. Nati then resumes filming two hours later to show the progress (LOL) of the charging session. After two entire hours of idling the Tesla, the screen still reads the exact same message, "Battery is heating – keep charge cable inserted."
Nati also showed the range at the beginning and the end of his endeavor, which remained steady at 19 miles for the duration of his stay at the pump.