Joining Lisa Marie Presley, another child of an all-time great from days past, in passing away this week was Robbie Knievel, the son of the famous stuntman and daredevil Evel Knievel. Robbie, who was battling pancreatic cancer, passed away Friday morning in hospice care in Reno, Nevada, aged 60. Robbie's brother confirmed those details and that his brother had passed away to the Associated Press. Robbie was surrounded by his family at the time of his passing.
NPR noted that Knievel had followed in the steps of his father with some of his famous, death-defying stunts, saying:
"Robbie Knievel, an American stunt performer who set records with daredevil motorcycle jumps following the tire tracks of his thrill-seeking father — including at Caesars Palace in Las Vegas in 1989 and a Grand Canyon chasm".
Adding to that, NPR went on to compare some of Robbie's other famous stunts with those of his father, saying:
Robbie Knievel also made headline-grabbing Las Vegas Strip jumps over a row of limousines in 1998 at the Tropicana Hotel; between two buildings at the Jockey Club in 1999; and a New Year's Eve jump amid fireworks in front of a volcano attraction at The Mirage on Dec. 31, 2008.

After a crash-landing to complete a motorcycle leap over a 220-foot (61-meter) chasm at an Indian reservation outside Grand Canyon National Park in 1999, Robbie Knievel noted that his father always wanted to jump the spectacular natural landmark in Arizona, but never did. Robbie Knievel broke his leg in his crash.

Evel Knievel instead attempted to soar over a mile-wide Snake River Canyon chasm in Idaho in September 1974. His rocket-powered cycle crashed into the canyon while his escape parachute deployed.
Speaking to the AP, Kelly Knievel reminded people how tough on the body and scary the stunts Robbie did were, saying "Daredevils don't live easy lives. He was a great daredevil. People don't really understand how scary it is what my brother did." His brother added that "Injuries took quite a toll on him."
Knievel's Facebook page has yet to be updated to reflect his passing. The last post on the page was in 2020, when the page announced a book featuring Knievel had been released on Amazon, saying:
545 Madd Maxx: 1970 Mustang Fastback featuring Kaptain Robbie Knievel now on amazon!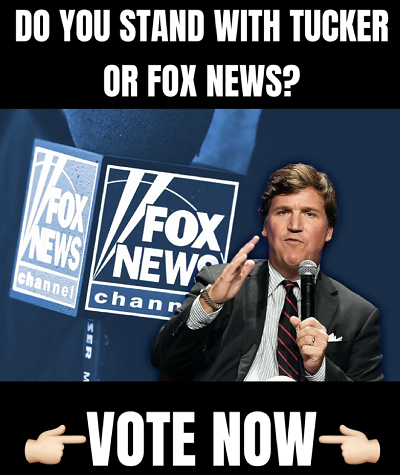 545 MADD MAXX, 6 speeds, 800 hp, with manual steering and brakes, the MADD MAXX will drive you if you don't drive it, a speed demon legend of the streets. The sound of the beast can only be compared to that of a dragon, instilling fear and respect in all the small blocks across the land. When the sun falls and the darkness has risen, a demon of God rises from the ashes that can be heard for miles. MADD MAXX eats most comp street rods for breakfast without fuel injection, a blower or a turbo. That's right, 92 octane straight down the gullet with ports the size of your fist. MADD MAXX reminds us of the time when men were men, and muscle, steel and determination won the west and made the world we live in today, before millennials and worm boys ran amok. DHC (Dark Horse Customs) makes monsters. Cryogenically sealed engine blocks, triple titanium timing chains, Edelbrock port matched Trickflow heads, with a guzzling 1250cfm Edlebrock carb, Comp Cam internals, T56 Magnum 6 speed with a bullet proof scattershield, pushing raw power to a massive custom made Moser rear end. The MADD MAXX is tooled to travel at fast speeds for long distances, imagine a NASCAR, Drag Car and Batmobile from Hell all in one.
Featured image credit: By Bo Nash – originally posted to Flickr as You can't take the sky from me, CC BY-SA 2.0, https://commons.wikimedia.org/w/index.php?curid=4277494