MSNBC continues to be a cringe-worthy news network. While covering Trump's arraignment, the network basically salivated at the thought of the former president being arrested.
The far-left news came across as overly dramatic and sensationalized while covering Trump's entrance in the Manhattan courthouse. One host remarked, "Donald Trump, former President of the United States, frontrunner for the Republican nomination for President of the United States, is now under arrest. We've never seen it before. It is a sobering moment."
The use of the phrase "We've never seen it before" seems like an attempt to create a sense of novelty and excitement. News networks are expected to provide factual, objective reporting, however, MSNBC, like all left-winged news outlets, continue to make subjective statements that undermine their credibility time and time again with an obvious slanted bias.
WATCH:
MSNBC is currently salivating.

They think they won.

"Donald J. Trump is now under arrest."

— Benny Johnson (@bennyjohnson) April 4, 2023
REACTIONS:
Stop giving these dirtbags publicity.

— LivePDDave 🇺🇸 (@LivePDDave1) April 4, 2023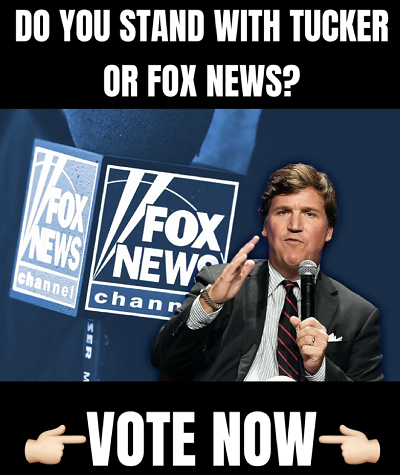 good for ratings, which is good for money, which is all they really care about.

— slopgobbler ✝️🥩🥚 (@slopgobbler1) April 4, 2023
It's extraordinary how one man can endure so much abuse. Yet they cannot break him and they hate him for his fortitude. When they are all gone and forgotten, Donald Trump's name and triumph will live on unifying our nation through time and space.

— Matthew A Newgarden (@a_newgarden) April 4, 2023
Lol. We shall see. pic.twitter.com/7NcQqETTys

— Freedom Matters! (@Freedom09383783) April 4, 2023