Department of Homeland Security Secretary Alejandro Mayorkas announced Thursday that Randi Weingarten, the far-left head of the American Federation of Teachers union, will be one of the new members of a DHS academic council.
Weingarten was tapped to be one of 20 new members of the Homeland Security Academic Partnership Council. The council, which was formed last year, will "provide strategic and actionable recommendations to the Secretary on campus safety and security, improved coordination, research priorities, hiring, and more."
"Leaders of our academic institutions and campus life have a great deal to offer in helping us counter the evolving and emerging threats to the homeland," Mayorkas said in a statement. "The Homeland Security Academic Partnership Council's insights into strategic research, innovation, career development, and partnership opportunities for the Department will support our mission to safeguard the American people, and help our country think through and prepare for whatever threats lay ahead."
"I am grateful to each of the twenty Council members I am appointing today for their willingness to serve, and I look forward to receiving their guidance and recommendations," he added.
Weingarten has long generated controversy over her hostility to parental rights organizations and her refusal to budge on COVID-related school closures. The union chief was a leading advocate for aggressive school closures deep into the pandemic, even after numerous studies showed that children were at lower risk for complications from the virus, as well as the catastrophic impact of extended remote learning for students.
The American Federation of Teachers' plan for reopening included daily sanitation of schools, the ability to return to remote learning if cases crossed a certain threshold, additional training for staff and teachers, and several other demands. The union stuck by their proposal even as schools in the United States and Europe began to reopen.
Weingarten has also been a leading voice in labeling parental rights organizations who oppose the teaching of leftist ideologies on race and gender as domestic terrorist threats who should be monitored.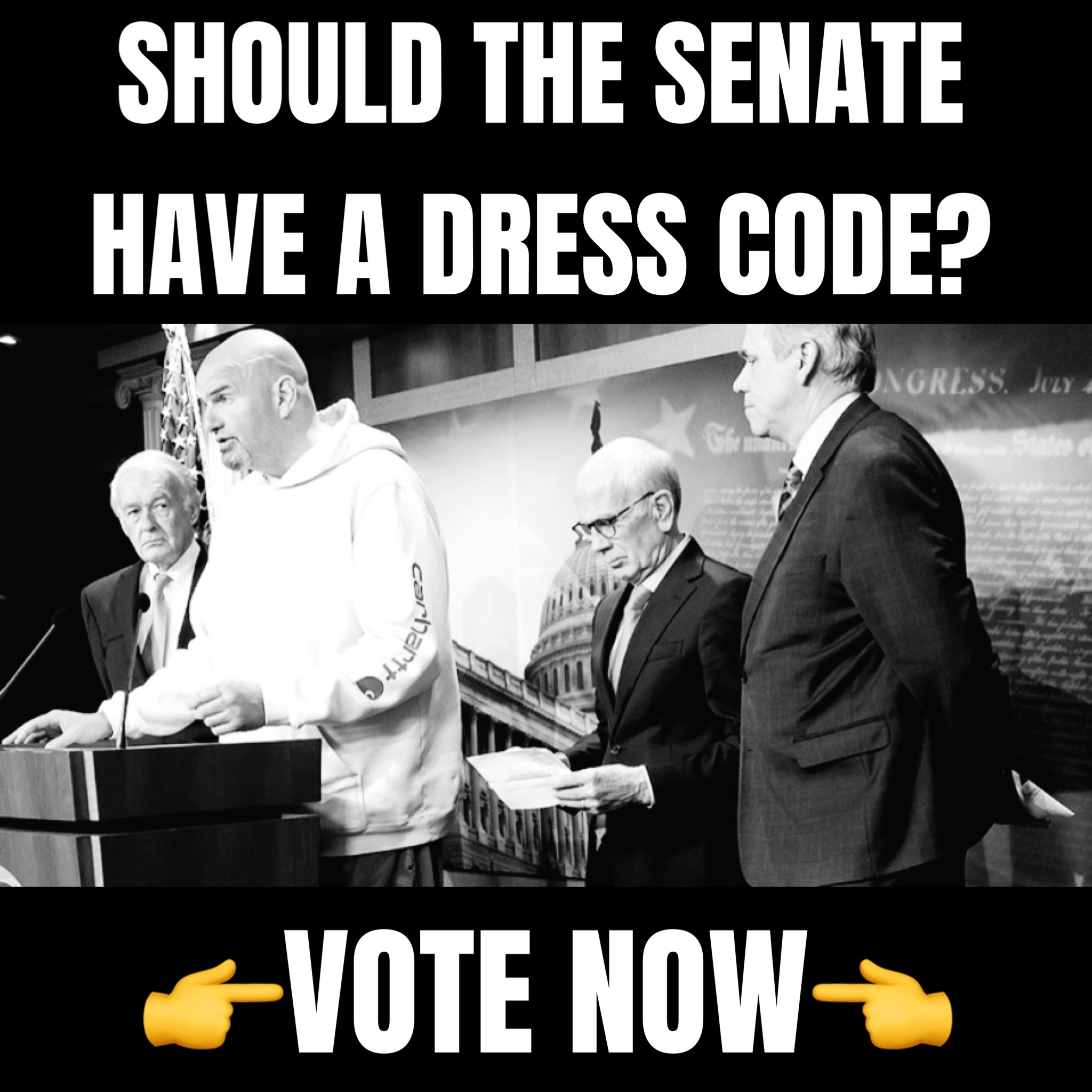 After Attorney General Merrick Garland directed federal law enforcement agencies to form a task force to monitor such groups, Weingarten enthusiastically praised the move. "Thank you #DOJ …Merrick Garland tackles threats to educators amid critical race theory furor," wrote the union chief shortly after the move was announced.
Thank you #DOJ …Merrick Garland tackles threats to educators amid critical race theory furor https://t.co/Kzxjq2Zo8z

— Randi Weingarten 🇺🇦🇺🇸💪🏿👩‍🎓 (@rweingarten) October 5, 2021
Weingarten's appointment to the DHS advisory council comes just weeks after the Southern Poverty Law Center updated its list of "hate groups" to include parental rights organizations, including Moms for Liberty. Federal law enforcement agencies have routinely cited the far-left organization in justifying targeting of American citizens.