Former White House medical advisor Anthony Fauci did not get the warmest of welcomes while out door-knocking last year in a bid to encourage residents to receive Covid-19 vaccinations.
Walking through the streets of Ward 8 in Washington, D.C., Fauci and Mayor Muriel Bowser went door-to-door asking residents if they have been vaccinated or have plans to become soon. Recently released video from the encounters last year shows that not all were positive.
Speaking from his front steps, one man pushed back on the pitch from Fauci and Bowser, saying people in America are "not settled" with the information surrounding Covid vaccinations. He added, "You all create a shot in miraculous time. It takes years to create vaccinations."
WATCH:
Fauci got destroyed.

I can't believe they actually let this footage see the light of day.

— ALX 🇺🇸 (@alx) March 20, 2023
Fauci began to push back, saying 20 years of science informed the breakneck creation of Covid drugs by pharmaceutical companies Moderna and Pfizer. The science referenced relates to mRNA technology, which uses genetic material to alter the production of cells at the molecular level.
Mayor Bowser cautioned the man that by not getting vaccinated he would "continue to let this virus percolate" before getting into a debate over the similarities between the spread of Covid and seasonal flu.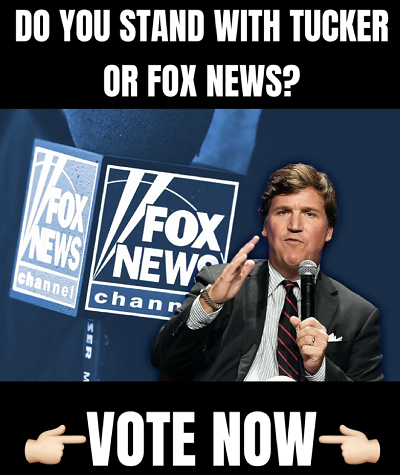 In a final exchange, the man doubted the sincerity of efforts to pay or otherwise incentivize residents to become vaccinated, saying "there's something else going on with that." Bowser shrugs off the comment before thanking the man for his time. As the group left his door, the man shouted after them, "Y'all campaign is about fear. It's about inciting fear in people."
As deaths and serious hospitalizations during the pandemic have declined, public health officials have begun to push vaccination campaigns deeper into communities where skepticism of the pharmaceutical industry has traditional been a barrier to healthcare. Upon taking office, President Joe Biden called for a national door-knocking campaign to encourage Americans to become fully vaccinated. Approximately 69 percent of the country has received two Covid doses, a figure that the CDC considers to better protect against Covid variants.