During Thursday's hearing by the House Judiciary Select Committee on the weaponization of the federal government, FBI whistleblower Stephen Friend testified that he was ordered to write down the license plate numbers of parents who attended school board meetings.
Friend — a 12-year veteran of the bureau — was suspended after he refused to take part in a SWAT-style raid on a January 6 suspect who was facing misdemeanor charges last summer. "I have an oath to uphold the Constitution," Mr. Friend, a 12-year veteran of the bureau, told his supervisors when he declined to participate in the raid on August 24, 2022. "I have a moral objection and want to be considered a conscientious objector."
On Thursday, U.S. Rep. Matt Gaetz (R-FL) questioned the FBI whistleblowers on the bureau's "terrorism symbol guide."
The agents told Gaetz that voicing support for the second amendment, the Betsy Ross flag and writing "2A" were all among the FBI's designated domestic terrorism symbols. Gaetz then turned his attention to Friend and asked about school board meetings.
Friend told the panel that the FBI directed him to record license plate numbers from vehicles belonging to parents opposed to leftist agendas at school board meetings. The suspended agent was one of those parents himself, having attended a number of local school board meetings to voice curriculum concerns.
"After I attended privately my colleagues teased me that [the FBI] were probably going to start investigating me," Friend said.
In addition, Friend revealed that he was pulled from cases involving child predators in order to investigate parents at school board meetings.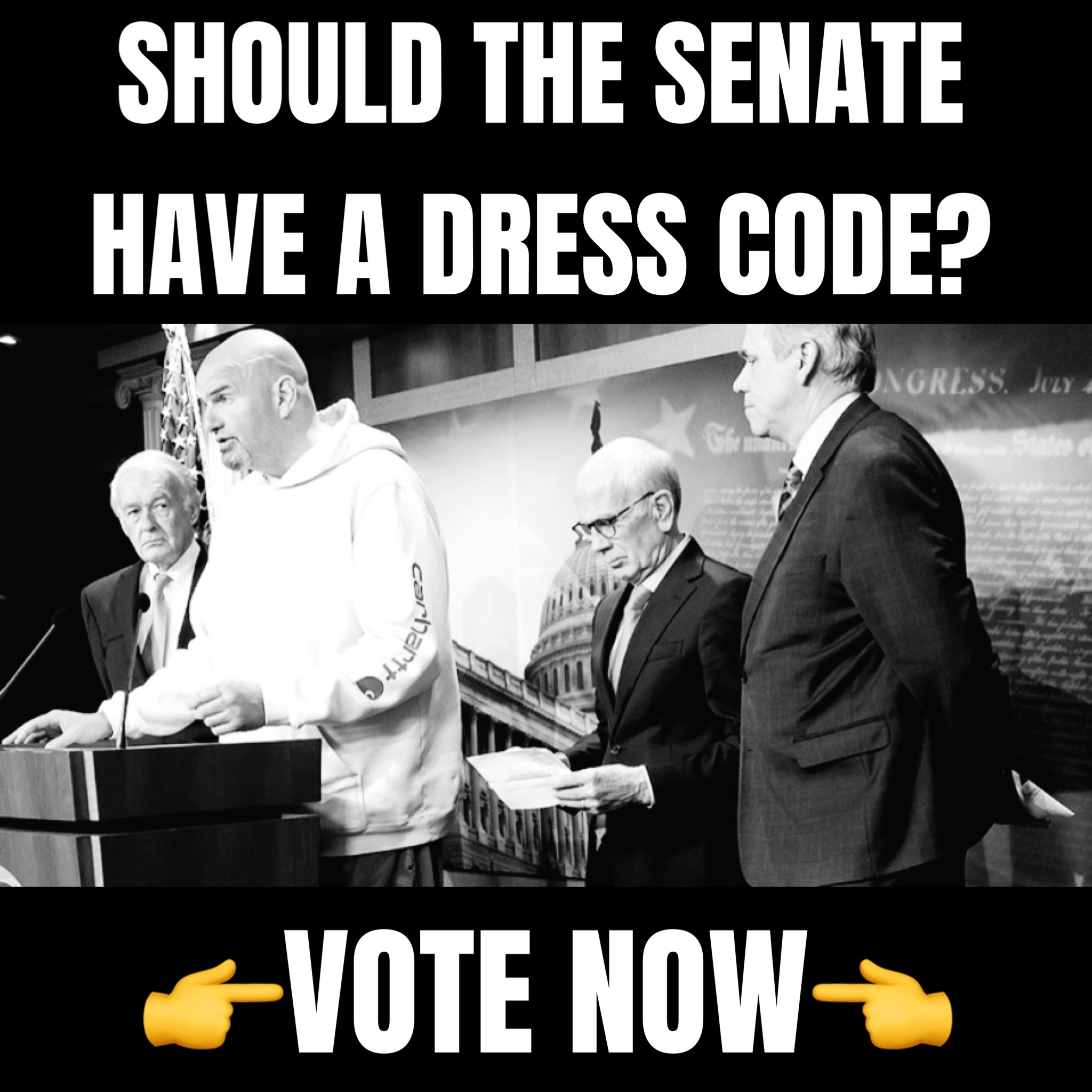 WATCH: @Realstevefriend tells the House @Weaponization Committee that the FBI took him off child pornography cases & instructed him to investigate school board parents instead pic.twitter.com/nlLOAKPGeK

— Citizens for Renewing America (@amrenewcitizen) May 18, 2023
In 2021, Attorney General Merrick Garland directed the DOJ and FBI to investigate parents who protested divisive topics such as Critical Race Theory at school board meetings. The decision came at the behest of the National School Boards Association (NSBA), who stated that concerned parents were "domestic terrorists" in a letter addressed to President Biden.
Two days later, Garland issued a memo directed federal law enforcement agencies to establish contact with local law enforcement in order to investigate "threats" against school board members.