The U.S. Food and Drug Administration (FDA) is being sued for withholding the results of Covid-19 vaccine safety analyses.
The new lawsuit, filed by the nonprofit Children's Health Defense (CHD) in federal court in Washington on January 26, contends the FDA's actions violate federal law.
The FDA Sued Over Withholding Covid Data by Kyle Becker on Scribd
The lawsuit seeks the raw results from the FDA's analyses of reports to the Vaccine Adverse Event Reporting System (VAERS). VAERS, which the FDA runs with the U.S. Centers for Disease Control and Prevention, accepts reports of post-vaccination adverse events. Both the FDA and CDC have routinely criticized the VAERS system that these agencies run.
The FDA by protocol is supposed to run Empirical Bayesian (EB) data mining on VAERS reports to see if safety signals are triggered. These signals are meant to guide evaluations of vaccines for potential Adverse Events (AEs).
"A report to VAERS does not mean that a vaccine caused an adverse event. But VAERS can give CDC and FDA important information. If it looks as though a vaccine might be causing a problem, FDA and CDC will investigate further and take action if needed," the CDC claims on its website.
The FDA has denied CHD's request for these analyses, claiming the records are "intra-agency memoranda consisting of opinions, recommendations, and policy discussions within the deliberative process of FDA, from which factual information is not reasonably segregable."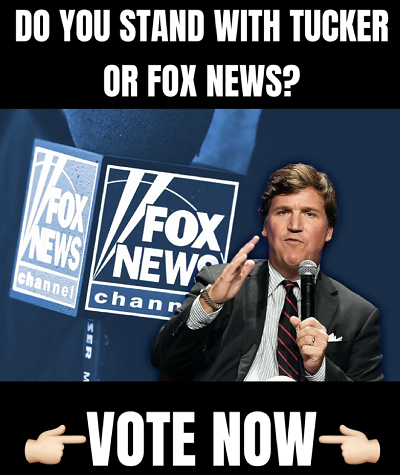 The FDA adds that such analysis "contains a discussion of legal and policy matters and fall within the attorney work product and attorney-client privileges as enunciated by the Supreme Court."
The Food and Drug Administration is a "public health agency." Its recommendations have been used to justify federal, state, and city vaccine mandates.
Follow Kyle Becker on Twitter @kylenabecker.