The tense situation in West Africa has grown even more precarious as Russian-backed nations and the regional bloc ECOWAS have exchanged threats of military action in the wake of a military coup in Niger.
Last week, Niger became the latest West African nation to have its government overthrown in a military coup after a faction of the nation's military arrested key leaders, including President Mohamed Bazoum. In response to the coup, the 15-member Economic Community of West African States (ECOWAS) met in Nigeria on Sunday and agreed to form a regional peacekeeping force to combat recent coups in the region.
Since 2020, the governments of Burkina Faso, Mali and Guinea have all been deposed in coups. This has led to their suspension from ECOWAS, while Niger was given one week to restore the nation's democratically elected government or face a similar suspension. The ultimatum also included the threat of military force if Bazoum's government is not restored.
On Tuesday, the tense situation escalated even further after the military leaders of Mali and Burkina Faso stated that military intervention from ECOWAS in Niger would be considered an act of war against them and would necessitate a military response. Hours later, Guinea endorsed the message and said that military intervention would constitute "the end of ECOWAS."
BREAKING: Niger's neighboring countries, Mali and Burkina Faso, vow to go to war against the US-backed African Union and ECOWAS if they use force in an attempt to reinstate the ousted President of Niger.

This comes after ECOWAS and AU issued an ultimatum to the soldiers in… pic.twitter.com/lrv5ZTwBbd

— Simon Ateba (@simonateba) August 1, 2023
The growing regional conflict could erupt into one of the continent's deadliest wars in decades as the region could provide another flashpoint between Russia and NATO nations.
As the alliance has shattered due to recent coups, Russia has formed close relationships with several West African nations. Russian President Vladimir Putin recently met with several African leaders in St. Petersburg, where he pledged to forgive debts and provide allied nations with substantial aid.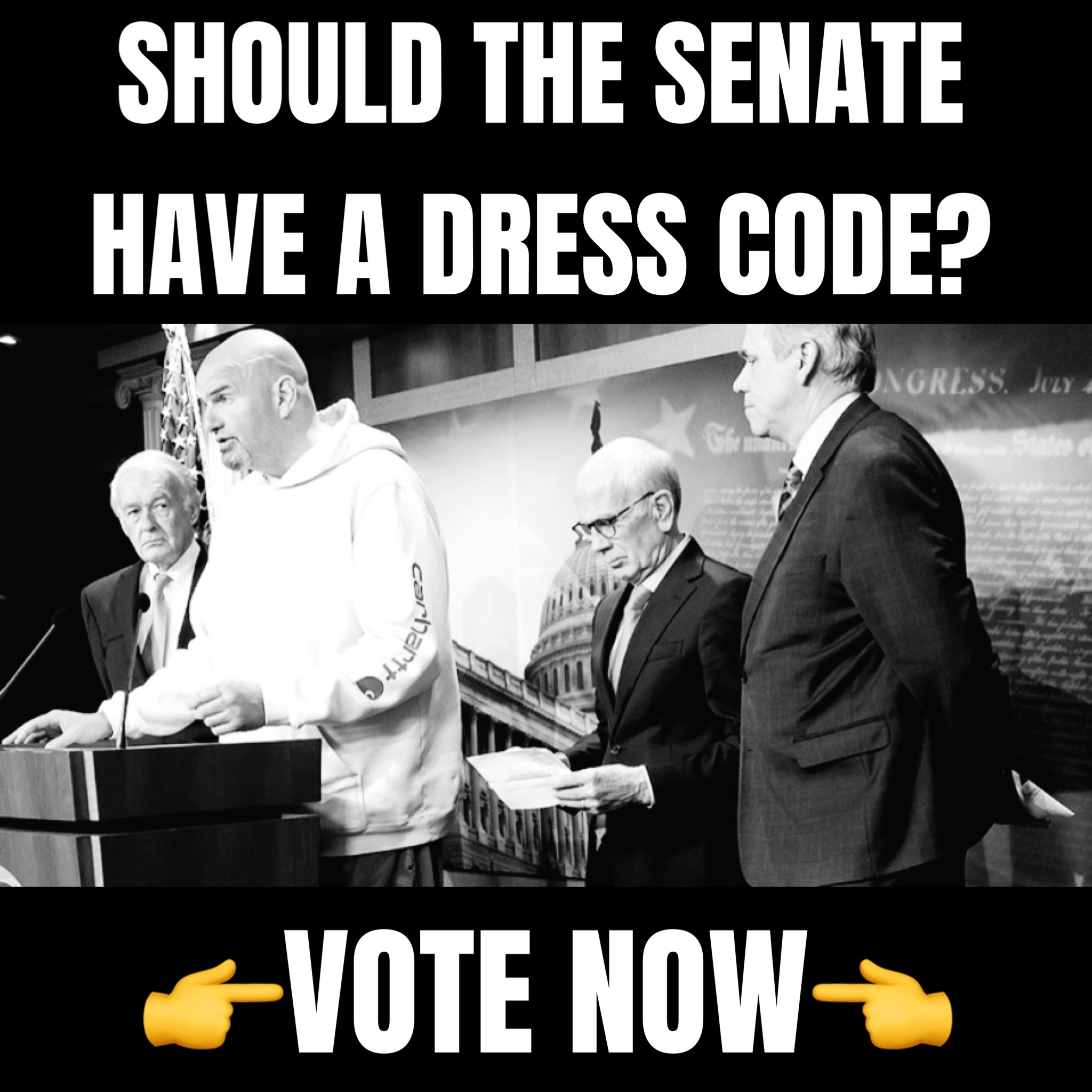 Much of the region was previously colonized by France. In the early 2010's, the French military deployed to a number of its former colonies, including Mali and the Central African Republic, in order to help local governments fight Islamist insurgencies.
Said nations have since turned on France and pivoted towards Russia, however, with Mali opting to remove French as a national language in recent days. Pro-Russia nations have also banned gold and uranium exports to France and the United States, while the French embassy in Niger was attacked by rioters and set on fire over the weekend. The French government has warned that any attack on its diplomats or interests in the nation will be met with "a stringent response."
As for the United States, President Biden has threatened to end U.S. military cooperation with Niger if the nation's democratically elected government is not restored. The U.S., France and other European allies have assisted in efforts against Islamist militants from Boko Haram and its ISIS-aligned offshoot over the past decade.
In 2017, four U.S. special forces soldiers were killed after they were ambushed by ISIS-aligned militants outside the Nigerien village of Tongo Tongo.