Former White House Press Secretary Jen Psaki in September was ordered to testify on Big Tech censorship, along with Dr. Anthony Fauci and current White House Press Secretary Karine Jean-Pierre.
But on Thursday, the 5th U.S. Circuit Court of Appeals blocked Republican attorneys' general push to depose her in in a lawsuit alleging Biden administration authorities and social media companies colluded to suppress free speech.
The lawsuit, first filed by then Republican Missouri Attorney General Eric Schmitt and Louisiana Attorney General Jeff Landry in May, claimed White House officials colluded with or coerced Big Tech companies to "suppress disfavored speakers, viewpoints, and content" on their platforms with "dis-information," "mis-information" and "mal-information" labels.
Western District Court of Louisiana Judge Terry Doughty in November denied Psaki's request to dismiss the subpoena for her to testify. But the circuit court decided the judge had not sufficiently factored in established legal principles for limiting current or former senior officials depositions to essential circumstances, according to Politico.
"As Press Secretary, Psaki's role was to inform the media of the administration's priorities, not to develop or execute policy," the judges argued, the outlet reported. "Unsurprisingly, then, the record does not demonstrate that Psaki has unique first-hand knowledge that would justify the extraordinary measure of deposing a high-ranking executive official."
The constitutional right to free speech is thus no longer considered an "essential" circumstance, according to the federal court.
During her time in office, Psaki openly threatened private citizens over their views. In February 2022, Psaki applauded "Spotifly" [sic] for its decision to label Joe Rogan podcasts for allegedly violating the White House's official Covid positions.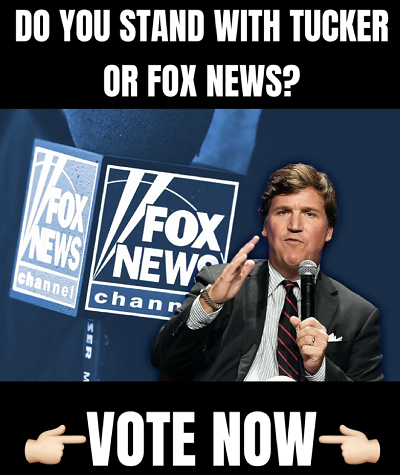 ABUSE OF POWER: @PressSec, on behalf of @POTUS, violates civil rights of @JoeRogan… https://t.co/QcHOehpXgf

— Tom Fitton (@TomFitton) February 1, 2022
Far from defending Joe Rogan's right to criticize Big Pharma and U.S. government policy on the Covid response, a reporter set up Jen Psaki with a softball question that seemed to beg her for more censorship.
"Spotify is putting out advisory warnings on episodes that have to do with Covid-19," a reporter asked Psaki. "Does the White House and the administration think this is a satisfactory step, or do you think that companies like Spotify should go further than, you know, just a label on their say, hey go to your own — you know check this out. You know, there is more research you can look at, you know science research."
"So our hope is that all major tech platforms and all major news sources for that matter be responsible and be vigilant to ensure the American people have access to accurate information on something as significant as Covid-19," she remarked in her answer. "That certainly includes Spotify. So this disclaimer, it's a positive step, but we want every platform to continue doing more to call out a misinformation while also uplifting accurate information."
Jen Psaki thus vocally applauded Big Tech as it censored Americans questioning White House policy. This is as dangerous as it gets to a republic established on the principle of freedom.
Follow Kyle Becker on Twitter @kylenabecker.