This week, a federal judge delivered awful news to twice failed Georgia gubernatorial candidate Stacey Abrams when he ordered her to pay up after she made false claims about the 2018 election.
Back in 2018, as reported on by the Washington Free Beacon, Abrams issued false claims about Republican Gov. Brian Kemp, claiming he stole the election.
On Tuesday, the federal judge announced that Abrams' Fair Fight Action group would have to pay $230,000 to reimburse Georgia for legal fees.
Check out what the Washington Free Beacon reported:
Abrams founded the group after losing to then-secretary of state Kemp, who she claimed used his position to disenfranchise minority voters in the lead-up to the election. A federal judge in late September ruled against Fair Fight Action on all counts following a four-year legal battle, saying the group provided no direct evidence that Georgia voters struggled to vote in the election.

Fair Fight Action must repay $192,628.85 in transcription fees and $38,674.86 in copying costs that Georgia incurred in defending itself against the group's lawsuit, according to a bill of costs submitted Tuesday by the U.S. District Court for the Northern District of Georgia.

…

Fair Fight Action's finances came under scrutiny in October after Politico revealed the group doled out $9.4 million in legal fees to a law firm run by Allegra Lawrence-Hardy, a close friend of Abrams and the chairwoman of her failed 2018 and 2022 gubernatorial bids. The group spent more than $25 million on legal fees in 2019 and 2020, the bulk of which went toward its failed Georgia lawsuit.
Republican Georgia Secretary of State Brad Raffensberger praised the decision.
"Stacey Abrams's voter suppression claims were false. It has never been easier to vote and harder to cheat in the state of Georgia," he said in a statement. "This is a start, but I think Stacey Abrams should pay back the millions of taxpayer dollars the state was forced to spend to disprove her false claims."
Abrams clearly has not learned her lesson considering she said she "will run again" during an interview with show host Drew Barrymore.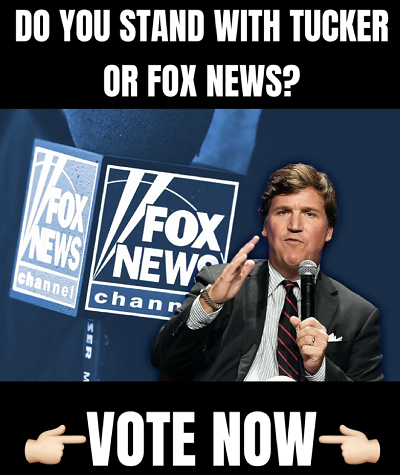 "So, what's next? Are you going to run again?" Barrymore said. "Do we get to look forward to this and galvanize again?"
"I will likely run again," Abrams replied.
Yes!" Barrymore yelled.
Barrymore seemed to fan the flame by saying she would be up against "some tough men who don't always play fair,"
"Well, if at first you don't succeed, try, try again. If it doesn't work, you try again," Abrams said.
WATCH:
BUCKLE UP!

WATCH – Perpetual loser Stacey Abrams tells Drew Barrymore and her entire masked audience she "will run again!" pic.twitter.com/tphPpv6kWp

— The First (@TheFirstonTV) January 9, 2023