In a recent interview, Pennsylvania Senator John Fetterman opened up to People Magazine about his hardships after winning his 2022 election. Fetterman talked about his struggles with depression, his decision to seek treatment, and his hospitalization. The Senator also discussed mental illness and the importance of seeking help.
"I always treated my depression like I did with losing my hair," he said. "It's just kind of like, 'Oh yeah, that's just part of my makeup.'"
On February 8th, 2023, during a U.S. Senate retreat, Fetterman began feeling lightheaded and was hospitalized overnight. However, his office reported that he was in "good spirits" and conversing with his staff and family, and that his hospitalization was not related to his previous stroke.
Later on February 16th, Fetterman admitted himself to Walter Reed Hospital due to clinical depression. A senior aide stated that Fetterman was expected to be hospitalized for under two months while he underwent treatment. Fetterman was discharged from Walter Reed on March 31st, and expressed his intention to return to the Senate when it resumes on April 17th.
People Magazine reported:
With cameras finally turned away after the election wrapped, Fetterman sank into his lowest place, rarely leaving bed.

"I literally stopped eating and drinking and I wasn't functional," he says, noting that he also began missing doses of his heart medication, which was important for his health after the stroke.

Through tears, he adds: "There wasn't one person in my life that said, 'Yeah, you really seem great. You sound fine here.'" Not even his children. "When an eight year-old can realize that something's really wrong…"

Arriving on Capitol Hill for his swearing in felt a chore, but he had no choice. Even the excitement of a new job didn't wake him up. "My depression was in full force," he says, and he was starting to accept that he could not keep living that way.
John Fetterman tells People Magazine that after he won his election, he rarely left his bed, stopped eating and drinking, and that going to his swearing in felt like a chore pic.twitter.com/l4ATQGMGRK

— Greg Price (@greg_price11) April 19, 2023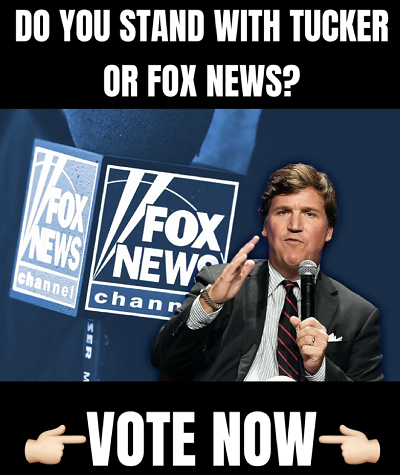 According to People Magazine, for over six weeks, Fetterman stayed in the neuropsychiatry unit, where he participated in daily talk therapy sessions, tried out various medications, exercised, and educated himself about his condition in order to better cope with his emotions. He even took the time to read a book on depression that had been recommended by Gisele.
"One of the happiest days of my life was when [my doctor] said to me in one of the sessions, 'I believe that your depression is in remission,'" he stated. "At that moment, I thought that there was a chance I was going to be able to be fully back with my family, that I was going to be back to being a senator and serve the people of Pennsylvania and my constituents. I mean … that really, that was such a turn."
Despite his hospitalization, Fetterman remained engaged in his legislative work, meeting with his chief of staff on a daily basis to discuss legislation, and receiving visits from colleagues and relatives.
"When I first checked in, I never thought I would be where I'm at here," Fetterman said.
"I don't care if you're a liberal or conservative, Republican or Democrat, we all can be depressed — and we all can get made healthier," he says. "Go to the doctor or whoever you're able to. Address your depression. I was skeptical it would make anything better, but it did. It works. And I'm so grateful," he finished.