Joe Calvello, the director of communications and consigliere for Pennsylvania Senator John Fetterman, gave an update Monday afternoon about the senator's health condition.
Fetterman checked himself in for clinical depression earlier this month after his health continued to decline. It was reported that his wife and kids recently left the country to get away as well.
Calvello wrote:
We don't have a lot to update folks with since there's no real news to report except that John is doing well, working with the wonderful doctors, and remains on a path to recovery.John is visiting with staff and family daily, and his staff are keeping him updated on Senate business and news.

Our team is moving full speed ahead and working tirelessly for the people of Pennsylvania. Just last week we opened a new office in Erie and will be opening more. We understand the intense interest in John's status and especially appreciate the flood of well-wishes.

However, as we have said this will be a weeks-long process and while we will be sure to keep folks updated as it progresses, this is all there is to give by way of an update.
On Friday the 24th, after her husband's latest hospitalization for clinical depression in the Washington, D.C. area, Gisele Fetterman, the wife of John Fetterman, departed the country due to an overwhelming amount of media attention.
"I am not really sure how to navigate this journey but am figuring it out slowly. 1 week ago today when the news dropped, the kids were off from school and media trucks circled our home. I did the first thing I could think of … pack them in the car and drive," Gisele tweeted.
Despite receiving too much media attention, Barreto revealed her plans on social media to take the kids up to Canada while her husband stayed in the hospital.
"We drove straight into … Canada (and lovely Buffalo NY) (Pro Tip: always have passports ready just in case you have to run away ) We talked about lots of hard things and how we will all have to face hard things. About the need to be gentle … with all and with ourselves."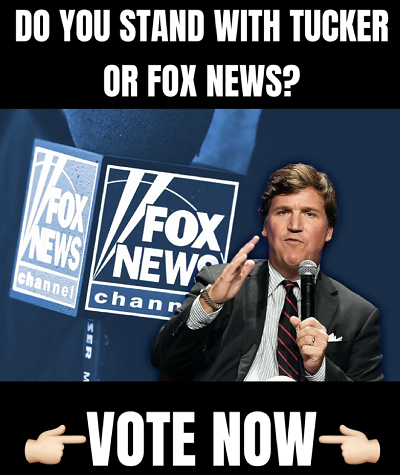 It was revealed earlier in February that Fetterman was hospitalized. He has dealt with issues surrounding his two previous strokes, however, a couple days after that news broke that he actually admitted himself into the hospital for clinical depression. While details are certainly ambiguous, it was divulged that his work life sadly was declining due to his health concerns.
SEE BELOW:
We also talked about how joy and fun can and must still exist, even when someone we love is in pain. And tomorrow? Who knows. Will try all over again. ❤️

— Gisele Barreto Fetterman (@giselefetterman) February 24, 2023
In October 2022, a letter from John Fetterman's primary care physician provided a medical update stating that he had no cognitive deficits and had improved significantly in communication compared to his first visit after his stroke. Fetterman uses closed captioning to aid his reading due to symptoms of an auditory processing disorder and regularly attends speech therapy, exercises, and takes appropriate medication.
On February 8, 2023, Fetterman was briefly hospitalized after feeling lightheaded during a Senate retreat, but his office reported that it was unrelated to his stroke. However, on February 16, 2023, Fetterman voluntarily checked himself into Walter Reed Hospital due to clinical depression, and his senior aide stated that he would likely remain hospitalized for less than two months while undergoing treatment.