On Thursday, Loren Perkins, a transgender woman, made a public appearance at the Texas state capital to comment on a few proposed laws that aimed to ban drag performances in Texas. A viral video showed Perkins speaking to lawmakers beyond her allocated two-minute time slot which caused a fight to ensue.
As Perkins' two minutes expired, a security guard attempted to take the mic away from Perkins until another activist stepped forward to block him from stopping Perkins' rant.
Perkins compared Texas legislation to Nazi Germany. She claimed, "By manipulating the words of an ancient text and shoehorning it into legislation aimed at an at risk minority population, you liken yourself to another group that gained popularity in Germany in the 1930s."
"When a small man with a smaller mustache stood before crowds and proclaimed himself superior to others. I see you here doing the same," Perkins finished.
The speaker tried to end Perkins' speech by explaining her two minutes had expired. Perkins was then approached to stop speaking when the other activist stepped forward and blocked the the security guard by raising her hands in the air and boxing him out. The guard is seen in close-up footage grappling with the persistent activist while Perkins finished her passionate address.
WATCH:
2/2 pic.twitter.com/DC65lKVT9I

— Ross Griffin (@GriffRM) March 25, 2023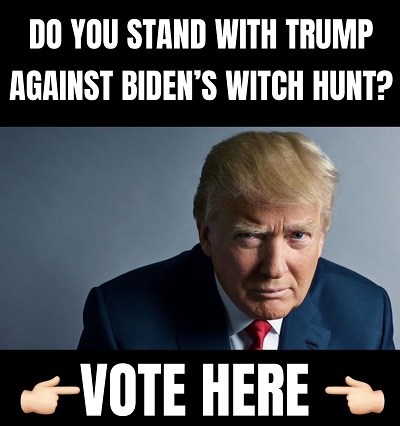 Yeeeessss Lòren Perkins ‼️‼️‼️ 🏳️‍⚧️ pic.twitter.com/jTFiGjuD9w

— Latoya Rule (@latoya_aroha) March 25, 2023