Video has resurfaced of Vice President Kamala Harris comparing the events of January 6, 2021 to the terrorist attacks of 9/11 which claimed the lives of nearly 3,000 Americans.
Harris, speaking on the first anniversary of the J6 riots at the Capitol, listed the event alongside 9/11 and the 1941 attack on Pearl Harbor.
"These are not only a place on our calendars, but a place in our collective memory," said the veep.
WATCH:

Vice President Harris was on hand at the 9/11 ceremony in New York City instead of President Joe Biden, who is the first sitting president to skip the event in the 22 years since the attacks. The president on Monday traveled from Vietnam to Anchorage, Alaska where he met with first responders at a smaller ceremony.
Since taking office, the Biden administration and Democrats in Congress have used their prominence as well as the Justice Department to highlight J6 participants and deliver lengthy sentences against those who planned the protests but did not call for the murder law enforcement officials responding to the chaos.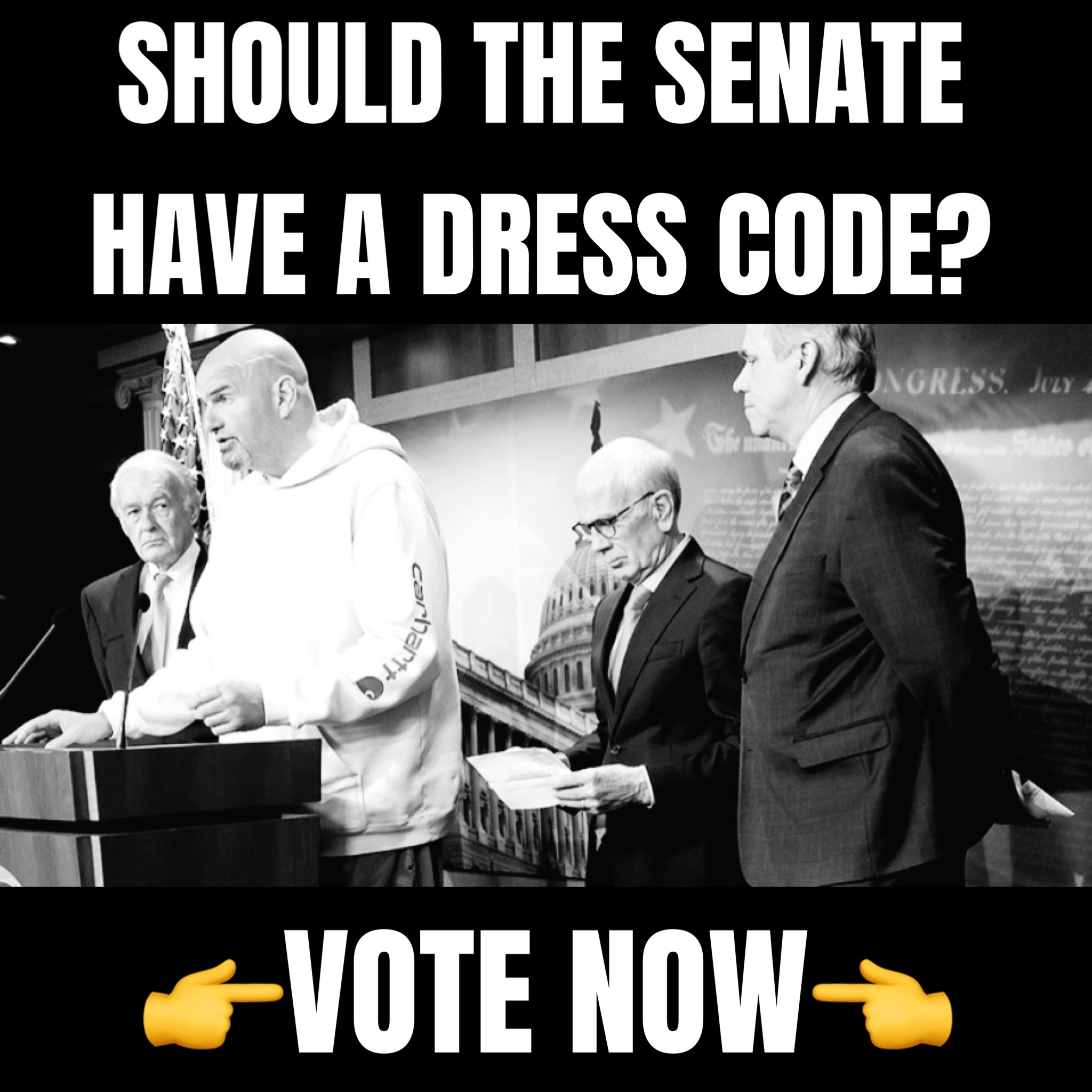 Users on X mocked Harris' comparison.
Has the looks of an SNL skit. Too bad for everyone, it's real. https://t.co/Gzf3ixvWJn

— 🇨🇦 Canadian prole … woke up, fell out of bed (@IndubitablyTho) September 11, 2023
Both are fakes. Pearl Harbour what can one say about American fleet there and it's incompetence. Couldn't even control the fire 🔥 in Maui. Such buffoons. They can't even save American property when no adversary is involved, imagine their state when a proper adversary challenges https://t.co/emu0FqU2gZ

— Boat boy (╹◡╹) (@CaptainKantor) September 11, 2023
the media will tell you these are the same thing. pic.twitter.com/4QjzhbmscG

— name cannot be blank (@UNDERTHEBED) September 11, 2023
Last week leaders of the Proud Boys were sentenced to decades in prison in some of the lengthiest sentences handed down for J6 participants. While the presiding judge granted an enhanced terrorism charge in the cases, he added that "the terrorism adjustment overstates your role in the offense" because the leaders did not intend to kill or cause mass casualties. As a result, sentences were delivered under the recommendations from prosecutors.
The pressure from Democratic lawmakers and Harris to tie J6 to some of the nation's deadliest attacks has increased scrutiny on companies like Liberty Safe, which recently granted the FBI access to the gun safe of a J6 participant, as well as the jail conditions suffered by defendants awaiting trial. Republicans such as Congresswoman Marjorie Taylor Greene (R-GA) have led tours of the jails and called for better treatment of Americans who remain innocent until proven guilty.
The most obvious victim of the comparisons is former President Donald Trump who is fighting Civil War-era charges from Biden's DOJ special counsel Jack Smith over his statements and actions surrounding J6.