During an interview with the Daily Mail, Paul Pelosi's attacker David DePape's son suggested his dad was Pelosi's sex slave, adding that his father was "hardly a right-wing conservative."
DePape's son, Nebosvod 'Sky' Gonzalez, asserted that his dad was not a danger to society as he described the life of trauma his dad has lived.
"There is almost no person on this planet that has gone through so much suffering," Nebosvod 'Sky' Gonzalez said. "If you look into his eyes, you can see he's such a sad person."
"He isn't a danger to society, I don't even know if he even attacked Mr. Pelosi. For all that we know he was some sort of sex slave, as Elon Musk pointed out," he added.
The Daily Mail reports:
DePape, 42, is due in court in San Francisco Wednesday for an arraignment on state charges including attempted murder, first-degree residential burglary, elder abuse, assault with a deadly weapon, and threatening family members of public officials in connection with the October 28 attack on Paul Pelosi, 82.

He has also been charged in federal court.

On the eve of the state hearing, his older son came to his defense.
"He often told us he was raised in an abusive home and would be physically abused by his grandparents," Sky, 19, said.
Sky said that DePape told him and his brother that his parents gave him up to his grandparents who were physically abusive.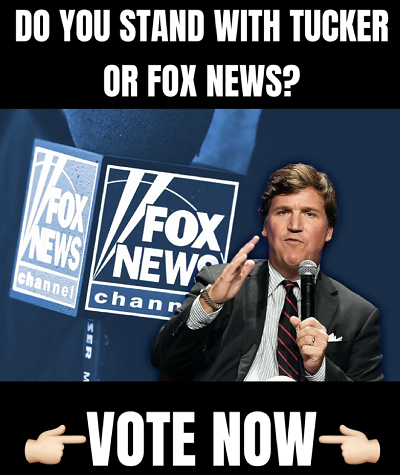 "His grandmother dumped a pot of boiling water on him. A piece of his clothing melted into his flesh and scarred him for life," Sky said of his father, nothing that his dad would swim all day in the ocean to avoid the abuse.
"He is a loner," Sky said.
"That's not the type of person he is," he said as he recounted the moment when he found out what his dad had done.
"I'm surprised about the whole thing," Sky continued. "There is still a lot of info that hasn't been given to the public. I have no clue what happened or how it happened. There are more questions than answers right now. Do we even know what really happened?"
On the topic of political motivations, Sky said: "My father had a lot of political views and told me about a lot of different things, but he didn't subscribe to either political party, Democrat or Republican."
"My father had progressive views," he said. "He believed in human rights, equality, and justice. He was against the war, he was a peace activist, hardly a right-wing conservative, as he has been branded."
Sky Gonzalez hasn't seen DePape in years. "One day my father got into a fight with my mother, and she kicked him out and then we lost contact with him."
The Daily Mail continues:
He described DePape as the 'fun' parent, but admitted he contributed very little financially. The only job he has had for as long as his son can remember is making bracelets, which provided little or no money for his family.

Instead, he left the job as the breadwinner of the family to their mother, Taub, who is currently locked up at the California Institution for Women in Chino, California, for the attempted abduction of a 14-year-old boy. She will be eligible for parole next month.
Follow me on Twitter @CollinRugg!