As America recognizes the 22nd anniversary of the September 11th, 2001 terrorist attacks on the World Trade Center, supporters of former President Donald Trump have resurfaced footage of an interview he gave that day where he states he paid "hundreds" of his own employees to search for survivors amid the rubble.
President Trump, a native New Yorker, told a local TV station that he had "hundreds of men working inside right now" to locate fellow residents who were in the two towers when they were struck by commercial airplanes flown by terrorists, causing both to collapse. While no exact estimate is available on the number of survivors from each tower, President Trump said his staff saved the lives of at least five first responders.
"They've never done work like this before, and they're hard-working people but they've never seen anything like it… Not only is it devastation but it's very dangerous because every few minutes a whistle would go off and everyone would just run because you have all the buildings around it which are in such a weakened state," Trump said.
"They've never seen bodies like this, bodies all over. I mean, the great thing is when they find somebody that's alive like the five firemen that they just found a little while ago," he added.
WATCH:
Trump paid men to dig through the rubble after 9/11:

"I have hundreds of men inside. They've never done work like this. The great thing is when they find someone alive like the 5 fireman they just found. But generally speaking that's not the case." pic.twitter.com/3ptFSaegFU

— Citizen Free Press (@CitizenFreePres) September 11, 2023
While in office, President Trump signed into law compensation for 9/11 victims running through the year 2092, essentially guaranteeing they would never run out of money supporting their ongoing health struggles including cancer sustained from the inhalation of toxic dust and chemicals. In 2020 he signed an additional $2 million in funding for the National September 11 Memorial & Memorial Plaza to provide critical support for the continued operation, maintenance and security of the memorial and museum.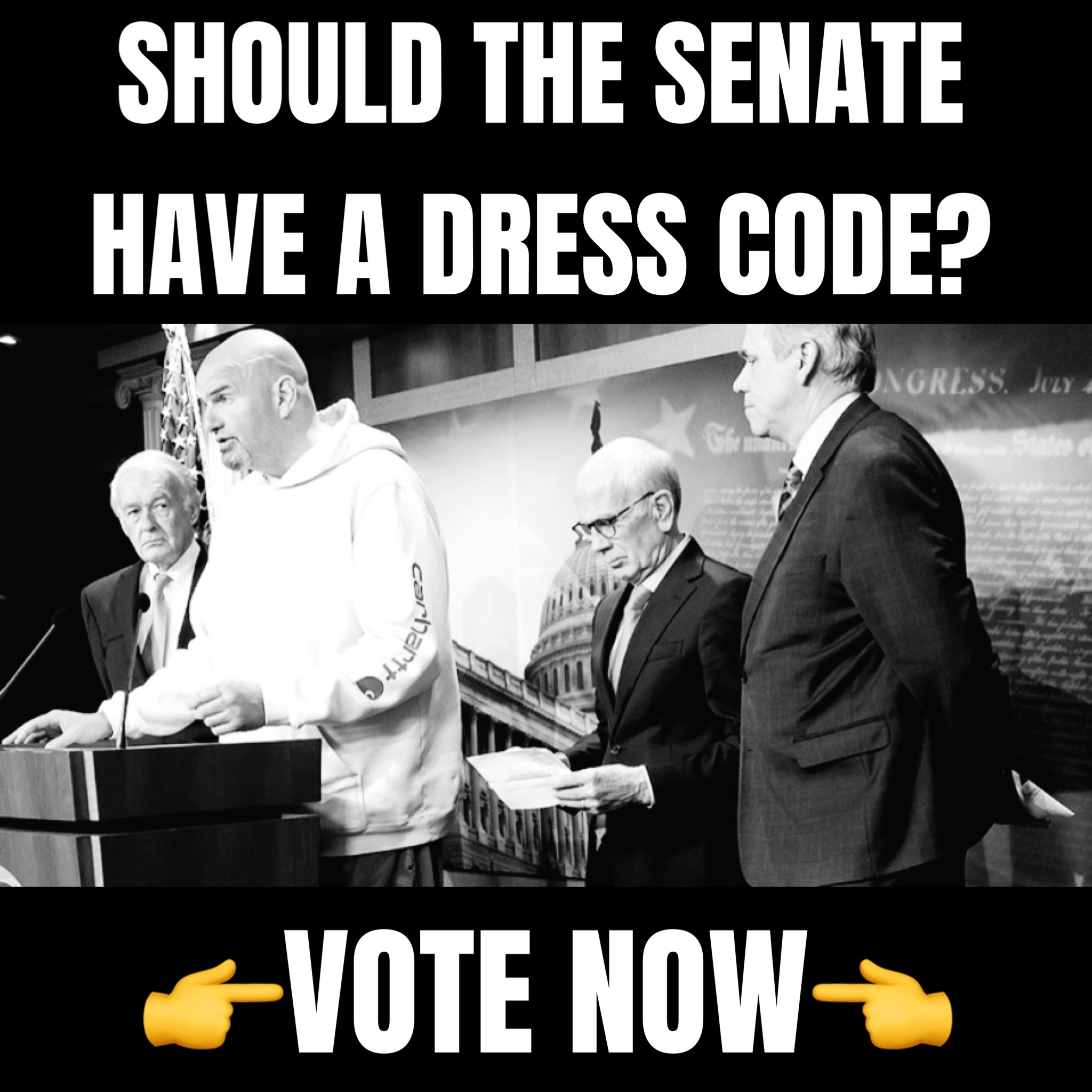 "I just went to Ground Zero. I've never seen anything like it, the devastation, the human life that's been just wasted," the former president told another reporter the day of the attacks.
WATCH:
WATCH: 22 years ago on 9/11, Donald Trump made his way to Ground Zero and gave money from his own pocket to workers to help identify victims.

Did Joe Biden do this? pic.twitter.com/hMIgpaMtF7

— Bo Loudon (@BoLoudon) September 11, 2023
President Joe Biden took heat Monday for skipping New York's ceremony honoring the victims, instead sending Vice President Kamala Harris. As the first sitting president to skip the ceremony, Biden will instead travel to Anchorage, Alaska and meet with first responders in a small ceremony. Vice President Harris could be seen in photos standing alongside the city's mayor Eric Adams who has been a fierce critic of the White House over failed immigrations policies that have seen the city flooded with migrants and strained its services to residents.