After being arraigned in Miami on Tuesday, President Trump surprised a local bakery where he was met with prayers and love from the locals in the area.
"Are you okay?" someone can be heard asking. "We're with you!", they added.
After greeting several people and shaking hands, Trump asked for the owner and then said "Are you ready? Free food for everyone!"
WATCH:
Trump briefly addressed the crowd, saying "We have a country that is in decline like never before—and we can't let it happen":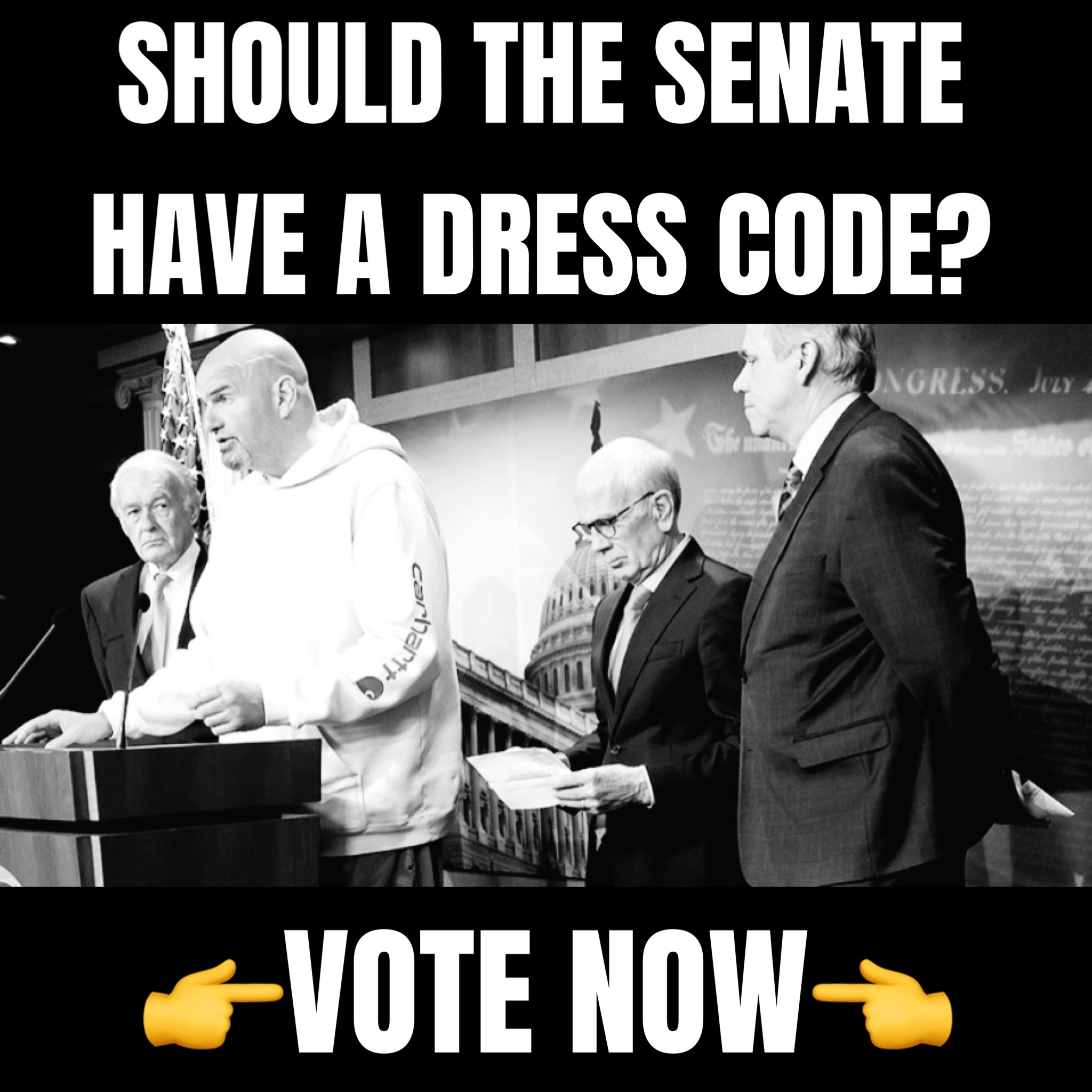 "We have a country that is in decline like never before—and we can't let it happen."

WATCH: President Trump speaks to supporters before his speech in Bedminster tonight. pic.twitter.com/Kg0q5TVdz2

— Trump War Room (@TrumpWarRoom) June 13, 2023
The cafe also sang happy birthday to Trump, whose birthday is tomorrow:
WOW! Restaurant diners sing Happy Birthday to President Trump as he greets supporters. pic.twitter.com/el493XMeq0

— Trump War Room (@TrumpWarRoom) June 13, 2023
Earlier today, President Trump was been formally arrested at the Miami courthouse as thousands of his supporters rally outside in a massive show of support. Onlookers and media personnel captured the moment of Trump's arrival.
Outside the Wilkie D. Ferguson federal courthouse, a crowd gathered in a demonstration of solidarity with the 2024 hopeful. The protestors expressed their vehement disagreement with what many have termed a "witch hunt" against President Trump by the current administration.
BREAKING: Donald Trump has officially plead Not Guilty to all charges in classified documents case.

— ALX 🇺🇸 (@alx) June 13, 2023
WATCH:

Thousands can be seen peacefully protesting the 'witch hunt' in video captured by Alex Sheppard:
Thousands are here in Miami to protest the Witch Hunt against President Donald Trump pic.twitter.com/21hMksmuEQ

— Alex Sheppard 🇺🇸 (@NotAlexSheppard) June 13, 2023
As we reported earlier on TrendingPoliticsNews, the Special Counsel in this case has ties to none other than George Soros himself.
According to reports, Special Counsel Jack Smith has familial connections to the Obamas and billionaire George Soros.
Many point out that this likely has impacted his ability to impartially oversee the investigation. The allegations have put in question (once again) the legitimacy of the ongoing investigation of Trump.
Jack Smith is wed to Katy Chevigny, a filmmaker who notably produced a documentary on Michelle Obama, titled "Becoming." The documentary gave an intimate look into the life and aspirations of the former First Lady, and Chevigny's role in its production has been cited as a potential conflict of interest in comparison to the Trump investigation.
Further stirring the pot is the discovery of Chevigny's financial contributions to President Joe Biden's 2020 campaign, which some critics argue could influence her husband's conduct in the investigation​.
Here are the producers who worked closely to produce "Becoming" the Netflix series about Michelle Obama. One is Barack Obama. One is Michelle Obama. One is the wife of the person about to indict Donald Trump for a non-crime (Katy Chevigny). pic.twitter.com/pG25yLVe3R

— Truth Ninja (@TruthNinja316) June 7, 2023
The investigation overseen by Smith, who was appointed by the Department of Justice, is centered around issues such as the handling of classified documents at Trump's Mar-a-Lago resort and actions taken to challenge the 2020 presidential election results. The decision to appoint Smith to lead the investigation has faced backlash, with Trump himself denouncing the probe as a politically motivated "witch hunt."
President Trump is expected to speak tonight at Mara Lago. Stay tuned for more…