For Motor will soon be cutting at least 1,000 jobs in North America as the company attempts to offset rising costs associated with the push to produce electric vehicles, according to a report from the Wall Street Journal.
The Wall Street Journal reported that Ford started notifying salaried workers in North America that job cuts were coming on Monday, which was confirmed by a company spokesman the following morning.
Ford has said that it expects to lose roughly $3 billion in operating profit on its electric vehicle business this year. Executives are hopeful that profits from its gas-engine vehicles will be able to sustain the company until the program pays off.
In the interim, Ford is focusing on cutting its $8 billion operating costs, a high figure among automakers. To that end, the company confirmed this week that roughly 1,000 salaried employees in North America will be laid off.
The cuts will affect employees in working in the electric vehicle and software programming departments, though some employees in the gas-powered and commercial vehicle sectors will be let go as well.
The company previously laid off roughly 3,000 employees in the U.S. last summer while even larger layoffs were announced in Europe earlier this year.
In addition to job cuts, Ford has asked for government financing in order to expand its battery-manufacturing operations.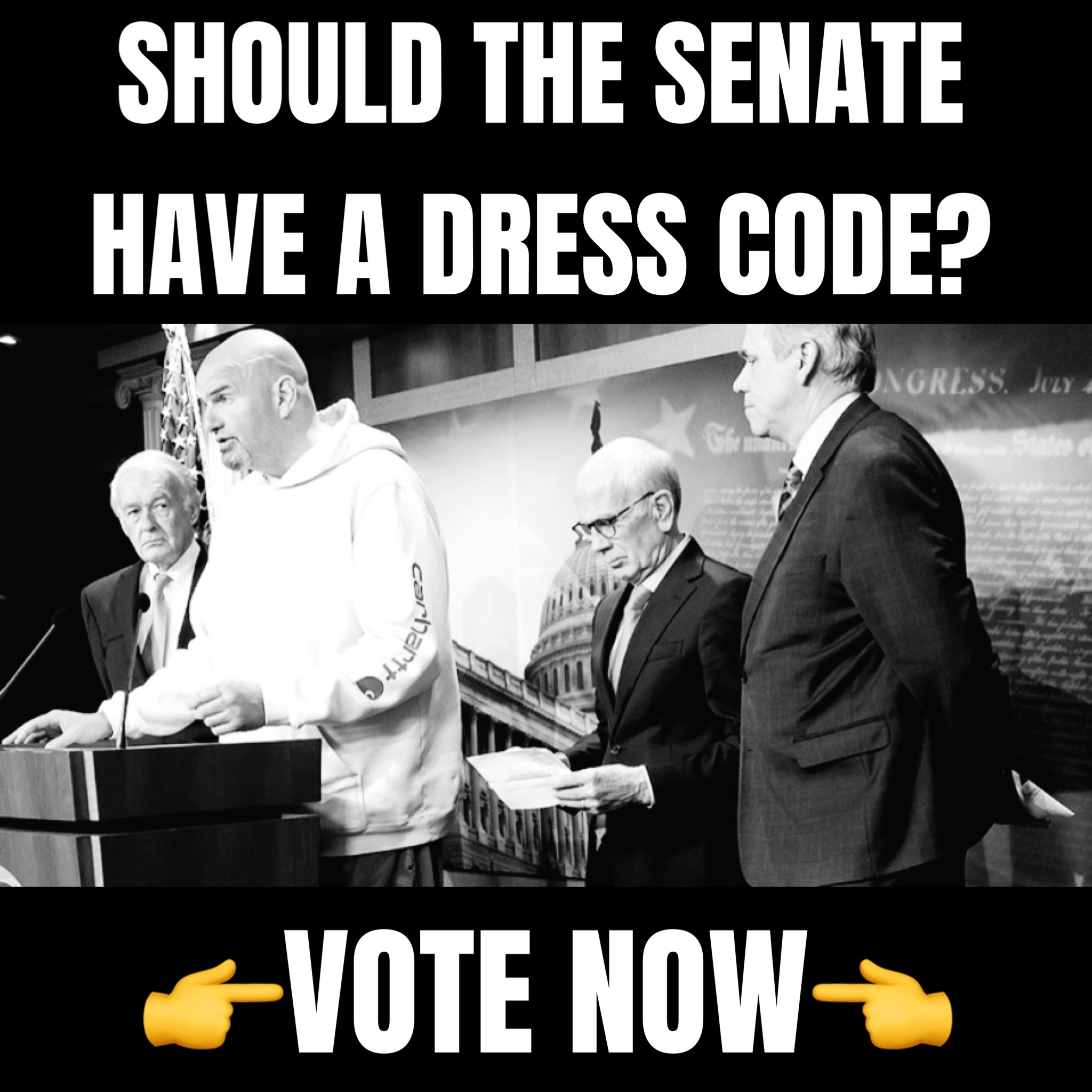 Last week, the Department of Energy announced that it would loan the automaker $9.2 million in a joint venture to support the production of electric vehicle batteries across three factories in the United States, the largest such loan in the program office's history.
The Biden Administration has pushed to convert the federal government's vehicle fleet from gas-powered to electric by 2035. This includes military vehicles, starting first with those used for non-combat roles.