Steven Sund, Capitol Police Chief, sat down for nearly an hour with Tucker Carlson to be interviewed about what he witnessed on January 6th and his observations about how such a security lapse happened. During the course of that interview, Mr. Carlson asked Mr. Sund about his thoughts about figures like Ray Epps who seemed to evade justice but were caught instigating the crowd to go into the Capitol Building.
Tucker Carlson Questions How the Heck Ray Epps Is Not in Jail

"Here you have a guy on camera repeatedly saying, 'We're going to the Capitol,' and he's not in jail when people who didn't go into the Capitol are in jail?"

Watch more Tucker clips here: https://t.co/C487p05n1s pic.twitter.com/pn0O5TEo1l

— The Vigilant Fox 🦊 (@VigilantFox) August 11, 2023
Tucker then commented, "It does raise questions about the behavior of some of the people in the crowd who were instigating others to break the law and who weren't arrested. Given our facial recognition software capabilities, hard to believe they can't be found. I would specifically cite a man called Ray Epps who is now a hero on the left and funded by the Democratic party etc but take the politics out of it."
He then asked, "What is that? Here you have a guy on camera repeatedly saying "We are going to the Capitol" and he is not in jail when people who did not go into the Capitol are in jail? What do you make of that?"
Sund responded, "That is something I actually address in the book [he wrote]…So my concern with that and I look at it from a chief of police point of view is that you have somebody that is down in- I believe he is right- near the old executive office building on the 5th, the day before January 6th talking to a group of people talking about how we have to get into the building- we have to get into the building. And the next day to see him at what is called the Pennsylvania Avenue gate- it is one of the two fence lines I had down at the West front."
He continued saying, "He is there and he clearly sees the metal crowd control barriers that are up with the signs saying restricted. So he knows that is a restricted area. He is up there and you see him leaning and whispering into somebody's ear and he covers his mouth in such a way so you can't read his lips or anything. Whispers in someone's ear and that person moments later is attacking my officers."
"That is suspicious as hell to me. It raised a lot of concerns for me," Sund said.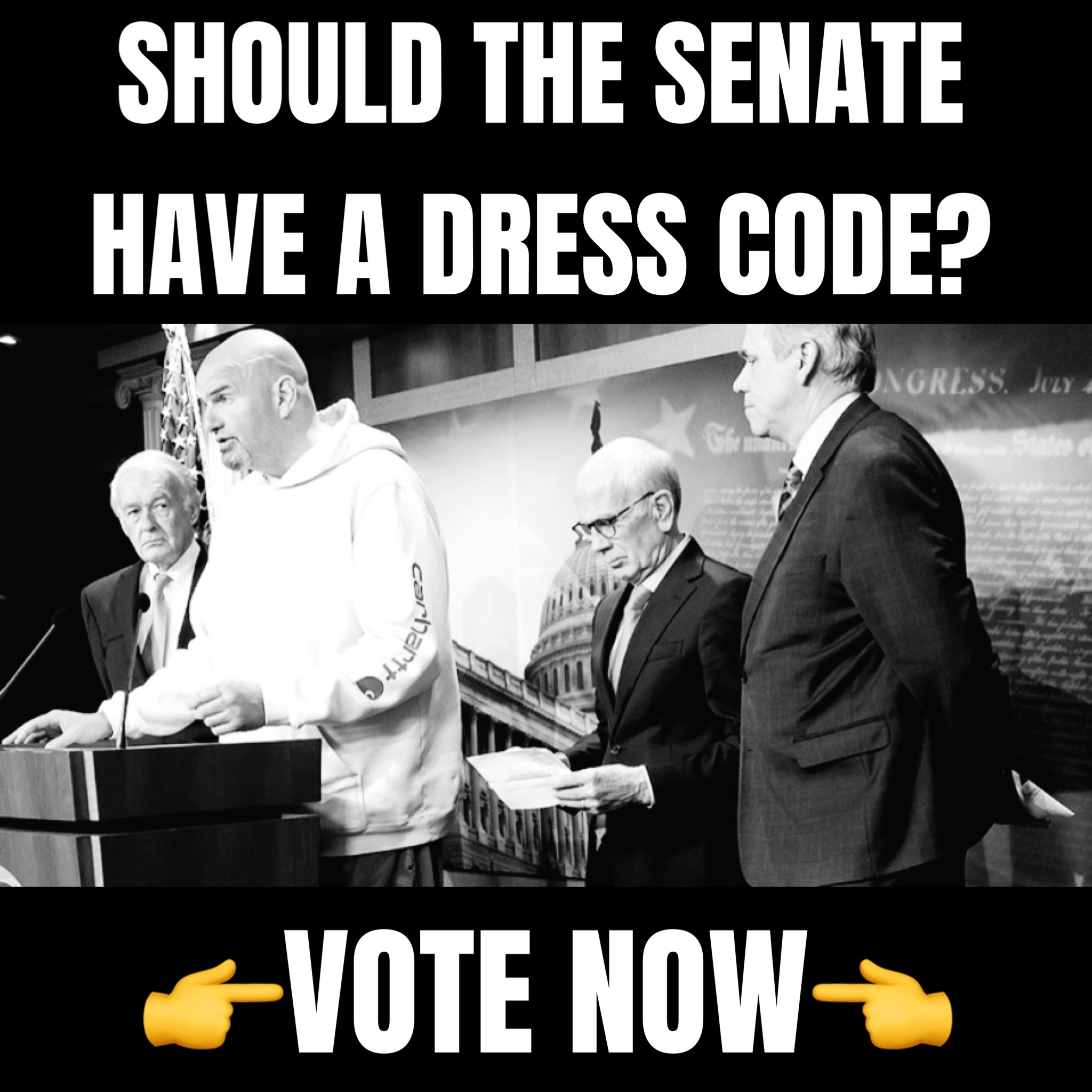 "What is that?" asked Tucker, "And that is verified the person into whose ear he whispered attacked officers?"
"Yeah," said Sund and he further said that was the immediate reaction by that person to fight the officers. "What is interesting is- I believe- he [Mr. Epps] went on 60 minutes and on 60 minutes what he said was he went up to the officer [person?] and told that officer [person?] "these officers are on our side, don't hurt these officers." I believe that was what he said in a nutshell-pretty much verbatim…if that is the case why would you cover your mouth and not yell it to everybody. It did not seem that the protestor was the only one that was possibly going to be hurting the officers."
Sund admitted that given the tapes of Ray Epps, it is hard for him to answer why the January 6th Committee defended Ray Epps.