Former U.K. Prime Minister Theresa May — who served as the nation's Conservative leader for roughly three years — endorsed a number of left-wing positions and stated that she is "woke" during a recent interview.
May criticized the "polarizing" rhetoric around gender and other political issues during an interview with Ruth Davidson, the former leader of conservatives in Scotland. Davidson asked the former prime minister about an excerpt from her upcoming book in which she discusses the term "woke."
"When you were writing about wokeness, you said: 'The Oxford English Dictionary definition of woke is well-informed, up to date and chiefly alert to racial discrimination and injustice. And on that basis, who would not want to be woke?'"
"It invites the question, Theresa, are you possibly a woke woman?" Davidson went on to ask. "In the terms of that definition of somebody who recognizes that discrimination takes place. Sadly, that term has come to be used … as part of this absolutism and polarization of politics.
May agreed that she is a "woke" woman, comparing the term to being described as a feminist when she was growing up. "It's a bit like being asked in the old days; was I a feminist… And I wore a t-shirt that said, 'this is what a feminist looks like.'"
May went on to claim that mass immigration has been "good" for the nation. "I think the concern that people have is always around numbers. And often actually the people who feel most about these issues are those who see the least migration in their own communities," the former prime minister went on to say.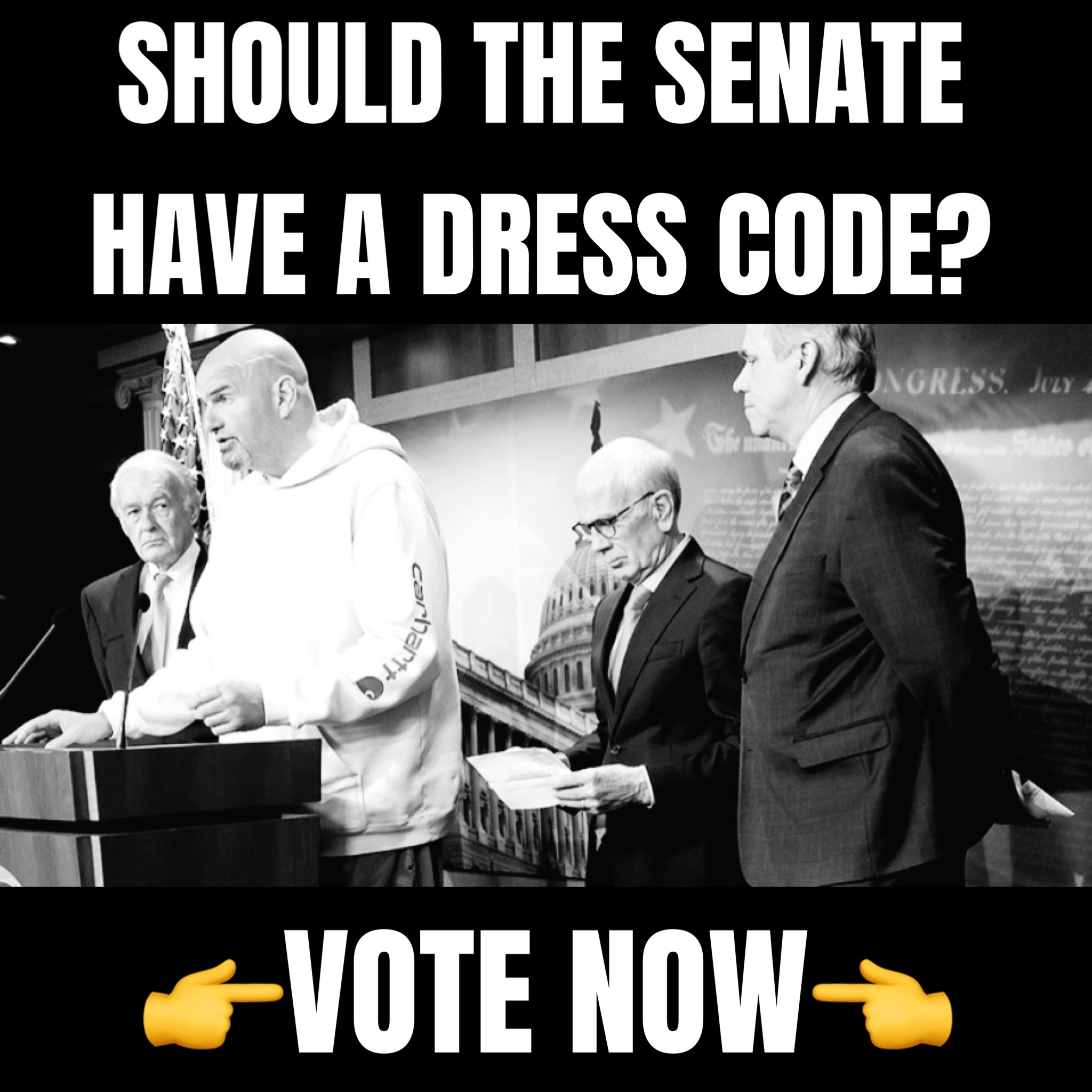 On the issue of gender ideology, May has long stated that she supports easy access to "gender-affirming care." In 2017, she discussed her desire to streamline the sex-change process " because being trans is not an illness and it should not be treated as such."
During her interview with Davidson, the former prime minister stated that the discussion around the issue has been "unfortunate" since she left office. "It's an issue on which what we want is calm reflection and consideration. It's been polarized and very polarized and I think actually it shouldn't be," May said.
‌"It should be one where we can sit down together. There will be people of different views but … we need to think about the people who are involved here and have a sensitive approach to them rather than taking these polarized positions."