During a hearing on Thursday, Rep. Colin Allred (R-TX) asked a former FBI agent if January 6th was an "act of terrorism" and his response turned heads. Instead of parroting the leftist narrative about the event and claiming that it was the worst crisis America has faced since the Civil War or Pearl Harbor, he gave a reasoned response.
In that response, the agent pointed out that there was the criminal act of trespass and some property was destroyed, but that it probably didn't qualify as being terrorism. In his words, "It was an act of lawlessness, there was a lot of property destroyed and there were crimes committed by trespassing, I don't know if that rises to the level of terrorism."
Watch that here:
Rep. Colin Allred: Was J6 an act of Domestic Terrorism?

Fmr. FBI Agent: "It was an act of lawlessness, there was a lot of property destroyed and there were crimes committed by trespassing, I don't know if that rises to the level of terrorism."

— Benny Johnson (@bennyjohnson) February 9, 2023
Numerous commenters agreed, saying things like:
Well… the election was stolen. Pelosi, Schumer, Schiffhead et al, along with the FBI instigated/staged/concocted the January 6th faux "insurrection" and bussed in antifa, but… "I'm sorry. Could you repeat the question?" MORE MONEY FOR BIDEN'S proxy war!!! That'll shut em up!

— malfor7 (@malfor7) February 9, 2023
Ya, bingo. What we all been saying ( I think most of the property damage was from ANTIFA people, but thats another story)

— Shane Flannagan 🇺🇸 (@shaneflannagan) February 9, 2023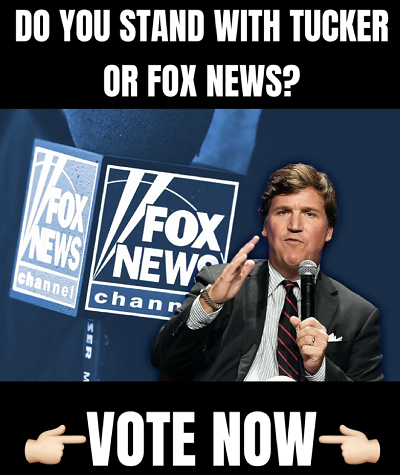 He just freed J-6 war prisoners with that line of questioning 😁

— Ariel hernandez (@Arielhe97434333) February 9, 2023
The democrats have ruined this nation, using corrupt cops, a corrupt media and corrupt representatives

— Ty Sutton (@TylerSutton86) February 9, 2023
In refusing to call the trespassing individuals terrorists, the agent took a different tack from FBI Director Christopher Wray. Wray, in testimony before the House Oversight and Reform Committee in July of 2021, said:
'It is not possible to examine the January 6 attack on the U.S. Capitol without an understanding of the overall terrorism threat picture leading up to that day. In 2020, the FBI assessed the greatest terrorism threat to the homeland was from lone actors or small cells who typically become radicalized online and look to attack soft targets with easily accessible weapons; we remain confident in that assessment today. The FBI sees these threats manifested within both domestic violent extremists (DVEs) and homegrown violent extremists (HVEs), two distinct threats, both of which are located primarily in the United States and typically become radicalized and mobilized to violence on their own. Individuals who commit violent criminal acts in furtherance of social or political goals stemming from domestic influences—some of which include racial or ethnic bias, or anti-government or anti-authority sentiments—are described as DVEs, whereas HVEs are individuals who are inspired primarily by global jihad, but not receiving individualized direction from foreign terrorist organizations.
Then, after implying that those involved were domestic terrorists, Wray went on to assure Congress that the FBI is throwing the full weight of its resources behind tracking down those involved, saying:
Beginning on the evening of January 6, the FBI surged substantial resources to help ensure the safety and security of the U.S. Capitol complex, members of Congress, and their staff, and the public. Since then, the FBI has deployed our full investigative resources and is working closely with our federal, state, local, tribal, and territorial partners to aggressively pursue those involved in criminal activity during the events of January 6, 2021. FBI special agents, intelligence analysts, and professional staff have been hard at work gathering evidence, sharing intelligence, and working with federal prosecutors to bring charges against the individuals involved.
Those comments came after a March of 2021 hearing in which Wray more directly called those involved domestic terrorists, saying "Jan. 6 was not an isolated event. The problem of domestic terrorism has been metastasizing across the country for a long time now and it's not going away anytime soon."
By: Will Tanner. Follow me on Twitter @Will_Tanner_1
Featured image credit: screenshot from embedded video