Several studies conducted by Eric Stewart, a former professor at Florida State University, were found to have been doctored to create the impression that the public wanted harsher sentences for black and Hispanic Americans, when in reality, the opposite was true.
Stewart, a highly regarded professor at Florida State University with expertise in the intersection of race and criminal justice, left his position suddenly following long-standing allegations of academic misconduct. Stewart had six of his research studies retracted after accusations against Stewart began in 2019, when another professor who had co-authored a study with Stewart in 2011 accused him of falsifying data.
One of Stewart's studies published the claim that there was a correlation between increasing minority populations and the desire for harsher sentences, but it was later discovered that the data had been falsified by Stewart and the opposite was true.
Two other studies examined how white people living in areas with a history of lynchings were more inclined to see black individuals as criminals and support harsher penalties for criminal acts.
Justin Pickett, one of the professors who helped co-author with Steward, was the one who found discrepancies within the study. It got to the point where the data was just mathematically impossible. Stewart then tried to play dumb and later claimed Pickett "essentially lynched me and my academic character."
The Florida Standard explains:
When Pickett brought the altered research to Stewart's attention, he was stalled. Stewart – supported by his other co-authors– refused to give Pickett a copy of the original data for over four months. They stated that jumping to conclusions without giving Stewart time to explain himself was unfair.

This study, along with four more written by Stewart, ranging from 2006 to 2015, were retracted amidst this debate – leading to FSU finally agreeing to a small-scale inquiry. Made up of a three-person committee, the inquiry's purpose was to decide if an investigation was necessary.

Two of the three individuals on FSU's inquiry committee, however, had co-authored studies with Stewart – directly contradicting FSU's conflict of interest policy.

The inquiry team made no effort to sequester Stewart's original data or interview those who had filed the allegations – two further ignored steps in inquiry proceedings.
Stewart held a job as a professor at Florida State University from 2016 to 2022, with a recent 2022 record showing a salary of $189,604.94, which is significantly higher than the average pay for co-workers and the national average for government employees. In 2019, he earned $103,458 as a professor. According to the U.S. Bureau of Labor Statistics, the average annual salary for all occupations in the United States in 2019 was $51,960.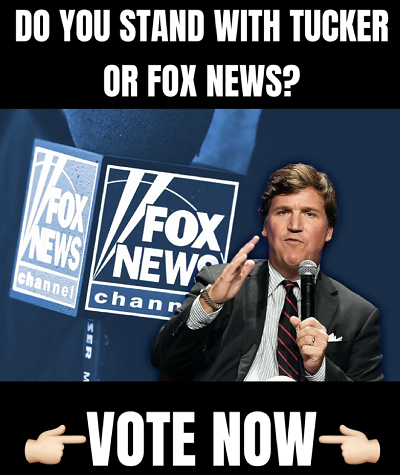 "There's a huge monetary incentive to falsify data and there's no accountability. If you do this, the probability you'll get caught is so, so low." Pickett said. The Florida Standard was told by Pickett about the significant pressure on professors to publish their research, which can result in a "publish or perish" mentality.
Instances of professors making up data are not common, but they do occur. According to a 2005 study published in the journal "Nature", about 1% of scientists surveyed admitted to falsifying or fabricating data at some point in their career.