On Tuesday, former Green Beret and CIA contractor, Mike Glover, made some interesting comments on the Jeffrey Epstein case. In a conversation with Glen Beck, Glover revealed that he is "100%" certain that Epstein was part of an "intel collection operation" for the intelligence community.
According to Glover, the truth is much more complex than the fact that Epstein was just a wealthy, well-connected pedophile who used his wealth and influence to prey on vulnerable young girls
"As you look at Epstein and the connection now with the banks and the connection with the intelligence community, was he an operative doing horrible things, you know, a really horrible honeypot situation?" Beck asked.
"So you know I have a TS I had a top-secret SCI clearance with both the CIA and the military," Glover replied. "From everything that I've seen, everything that I've analyzed and assessed all the news reports because I've gone down the rabbit hole, 100% that was an Intel collection operation. There's no doubt in my mind."
WATCH:
Former Green Beret and CIA contractor @mikeaglover1 tells me he is "100%" CERTAIN that Jeffrey Epstein was part of an "intel collection operation." pic.twitter.com/nECTi2OpoK

— Glenn Beck (@glennbeck) May 9, 2023
Glover went on to explain that the CIA frequently engages in covert operations that are not held accountable to Congress or the public. "The problem is the CIA, because it's not held accountable for a lot of these things because they could stamp covert action on the document," he said. "They could literally classify anything at any time period they want where nobody, because it's a compartmentalized operation, nobody will have access to that. It's called a special access program."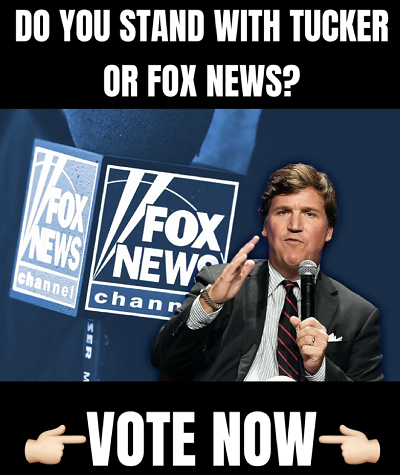 Glover is a former Green Beret and CIA contractor who has become well-known for his expertise in firearms training and preparedness. He served in the military for over a decade before working as a contractor for the CIA, where he specialized in counterterrorism operations.
After leaving the CIA, Glover founded Fieldcraft Survival, a company that offers training in firearms, self-defense, and other survival skills. Glover is also a popular social media personality, with a large following on platforms like Instagram and YouTube, where he shares his knowledge and experience with others.
While some may be skeptical of Glover's claims, it's worth noting that he has an impressive resume. He served as a Green Beret for over a decade before working as a contractor for the CIA. He also runs a successful firearms training company and has a large following on social media.
As more information comes to light, it's likely that we'll continue to debate over the true nature of Epstein's connections to the intelligence community.
REACTIONS:
And no one said anything about the client list. No one is in jail. Nothing.

The American people have been forced & coerced to fund a billionaire pedo ring.

— Shane Hazel (@ShaneTHazel) May 9, 2023
This was a great interview

— TheyNarrating (@TheyNarrating) May 9, 2023
This 👆👆👆👆 dead on the money

— Dana Justice AMERICA FIRST🇺🇸🇮🇱 (@msunitedam) May 9, 2023
Thank you to Mike Glover for finally saying "CIA". It's been gross how they've tried to pretend it was Mossad, knowing full well that they themselves were the ones doing it.

— Small Fringe Shoshi 🚚🚛🚑🚒🚜💨 (@shoshido) May 9, 2023
He had to be. Nothing else explains how a teacher (without a degree) becomes a multi millionaire and a elite that rubs shoulders with royalty and the elites of the world. Nothing…

— CSH (@Carolyn98387340) May 9, 2023