Former NFL player Jack Brewer didn't mince words when asked about California's plan to offer nearly $3 trillion in reparations to Black residents and called on elected officials to do more to support struggling residents.
Speaking on Fox News Monday, Brewer declared, "Our communities are ravaged."
"It sounds like a lot of confusion as we look at our real issues we have as Black folks in America, particularly in California. There's a million Blacks in L.A. County alone. In the last report I read, 80 percent of kids in those schools can't read and write at proficiency levels. So if you're going to talk about reparations, let's talk about reparations through education. Let's actually have reparations that are going to work for the people…. Talking about social justice, it's not going to be completed by just handing checks to people, and all you're going to do is cause more racial division throughout that state," said Brewer.
WATCH:
Brewer, a conservative commentator and frequent guest on Fox, has made efforts to appeal to President Donald Trump and other conservatives about the needs of Black Americans.
When Trump told four minority congresswomen to "go back" to their home communities, Brewer privately met with the president in a bid to "calm the tension" between Black communities and the Republican administration.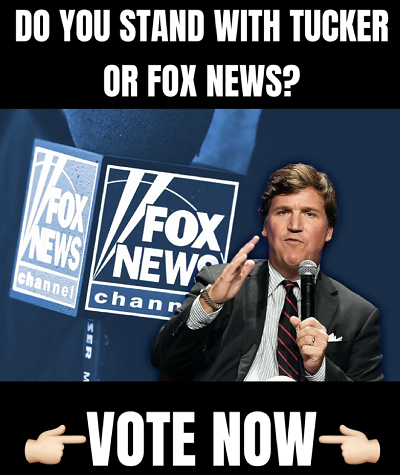 A panel convened by California Governor Gavin Newsom recently recommended that each Black resident with enslaved ancestors receive up to $1.25 million and an apology from the state government for its role in permitting slaveholders and bounty hunters to capture runaways in the 19th century.
With 2.25 million Black residents, the governor would face great challenges in paying such a tremendous expense, especially as the state's government reported a $22.5 billion deficit in last year's budget. The chair of the Reparations Task Force has backed higher taxes on the state's wealthiest residents as a way to afford to panel's recommendations, which members have called "conservative."