According TMZ, former NFL defensive tackle Chris "Swaggy" Baker almost died after suffering from a severe stroke.
In an Instagram post, Baker revealed that he had almost died last week.
"Tell Your love ones you love em my life almost ended 2days ago," said Baker."I can't believe I had a stroke but God not done with me yet," he said.
Baker also shared a video from a hospital in Hartford, Connecticut and appeared to be hooked up with fluids.
On Friday, Baker's mother reported that he had suffered a severe stroke. However, the physicians treating him have been amazed by his recovery, which they have characterized as "miraculous." They have noted that Baker is responding as if the stroke was mild.
Newsbreak reported:
Baker played college ball for Penn State University but was expelled in 2007 due to off-campus fights. He then transferred to Hampton University. He signed with the Denver Broncos in 2009, playing a single game with them.

He later played in a game with the Miami Dolphins before really breaking out with the Washington Redskins, where he became a fan favorite, and became a defensive star for them from 2011 through 2016.

He later played for the Tampa Bay Buccaneers and the Cincinnati Bengals, who released him in 2018. He never played another game in the NFL after that.

There has been no word on exactly what caused the stroke, or what exactly his recovery will look like, but according to his family, he is on the road to recovery.

We wish Chris "Swaggy" Baker the best in his recovery.
On Thursday, the Detroit Lions announced that former linebacker Jessie Lemonier died. He was 25.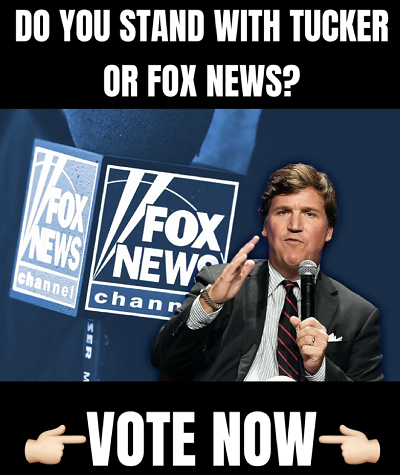 "We are shocked and saddened to learn of the passing of former Detroit Lion Jessie Lemonier," the Lions said in a statement.
"Jessie was a model teammate and wonderful young man who is gone far too soon. Our thoughts and prayers are with his family and friends during this difficult time."
— Detroit Lions (@Lions) January 26, 2023
ESPN reported:
Lemonier, who was drafted by the XFL's Arlington Renegades in November, instead recently signed with the USFL's Houston Gamblers for the upcoming season before being traded to the Birmingham Stallions.

He appeared in seven games with the Lions during the 2021 season, finishing with 15 total tackles and 1.5 sacks. He signed with the Arizona Cardinals last summer and registered a sack in a preseason game but was later released during training camp.

His agent, Drew Smith of DEC Management, told ESPN that Lemonier and his girlfriend were expecting a child.

Lemonier, a native of Hialeah, Florida, originally signed with the Los Angeles Chargers as an undrafted free agent out of Liberty in 2020. He saw action in six games, making two tackles.