The news surrounding NFL Hall of Famer Michael Irvin and the woman's complaint about alleged misconduct has made headlines since it broke on February 5th.
Although Irvin claims that the encounter was brief, non-physical, and out in public, he has been pulled from NFL Network and ESPN's coverage of this Sunday's Super Bowl. While Irvin allegedly offered the woman a friendly handshake as they were parting ways, whatever happened in the interaction led to this repercussion.
It appears that more details are being sought before any official judgement can be made on the incident – until then, we may not know what really happened between these two individuals.
Irvin said, "Honestly, I'm a bit baffled with it all," Irvin said. "This all happened in a 45-second conversation in the lobby. When I got back after going out … I came into the lobby, and I talked to somebody. I talked to this girl. I don't know her, and I talked to her for about 45 seconds.
"We shook hands. Then, I left. … That's all I know."
Alex Riethmiller, NFL Media vice president of communications, said in a statement "Michael Irvin will not be a part of NFL Network's Super Bowl LVII week coverage."
"I don't really recall that conversation, to tell you the truth," Irvin said. "We were out drinking. It was just a friendly conversation. 'What's up?' I don't even know. … I am totally perplexed."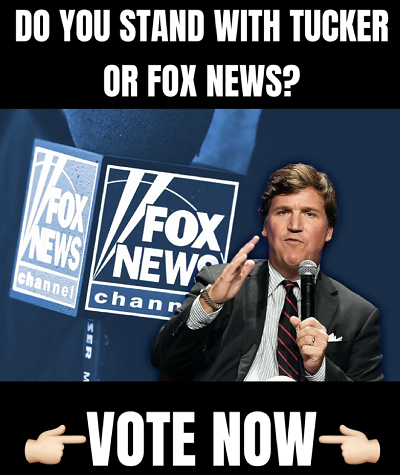 NFL Media officials approached former Cowboys player and NFL Network analyst Michael Irvin off-air on Tuesday regarding the incident that occurred. Irvin indicated there was video footage of the encounter but he has admitted he has not personally viewed it nor does he know the woman's name involved.
Despite this, Irvin still appeared in NFL Network's coverage of the annual Super Bowl Opening Night ceremony the same day with other players and coaches from the Kansas City Chiefs and Philadelphia Eagles. It is uncertain how this will affect Irvin but only time will tell.
"What law did I break?" Irvin claimed. "There was definitely nothing physical. … That's honestly all that happened. Nobody was in my room. It was a 45-second conversation in the lobby, a handshake and we left. … I don't know. I don't know what this is, and it's running me crazy."
After news of his scheduled appearance on the sports debate show First Take with hostsStephen A. Smith and Molly Qerim was released, retired NFL player Michael Irvin's plans abruptly changed when ESPN announced on Wednesday that he would not be a guest as planned.
Irvin made his own statement, assuring that no sexual misgivings had taken place. An ESPN spokesperson noted this decision came after allegations arose about an incident involving him near Arizona, though no local police agencies have any knowledge of said incident.
In response to this situation, many viewers were left confused as to what exactly had prompted the sudden change in Irvin's status on the show, leaving us all to speculate as to what could have happened.