Former New Jersey Governor Chris Christie officially jumped into the 2024 presidential race on Tuesday, joining a crowded and growing Republican field.
Christie previously sought the GOP nomination in 2016, though he ultimately dropped out of the race relatively early after a disappointing showing in New Hampshire.
Upon leaving the race, Christie became one of the first former candidates to endorse Donald Trump in 2016. He later took charge of Trump's presidential transition team after he defeated Hillary Clinton in the general election.
Christie has been much more critical of his former ally in recent years, however.
The former governor continued his ongoing feud with former President Trump when announcing his White House bid during a town hall hosted at the New Hampshire Institute of Politics in Manchester Tuesday night. "The person I am talking about who is obsessed with the mirror? Who never admits a mistake? Who never admits a fault and will always find someone else — and something else — to blame for whatever goes wrong, but finds every reason to take credit for anything that goes right, is Donald Trump," Christie said.

Trump fired back at Christie and pointed the fact that the former governor finished sixth in New Hampshire in 2016. He also mocked his former ally for his incessant use of the word "small" during his announcement town hall.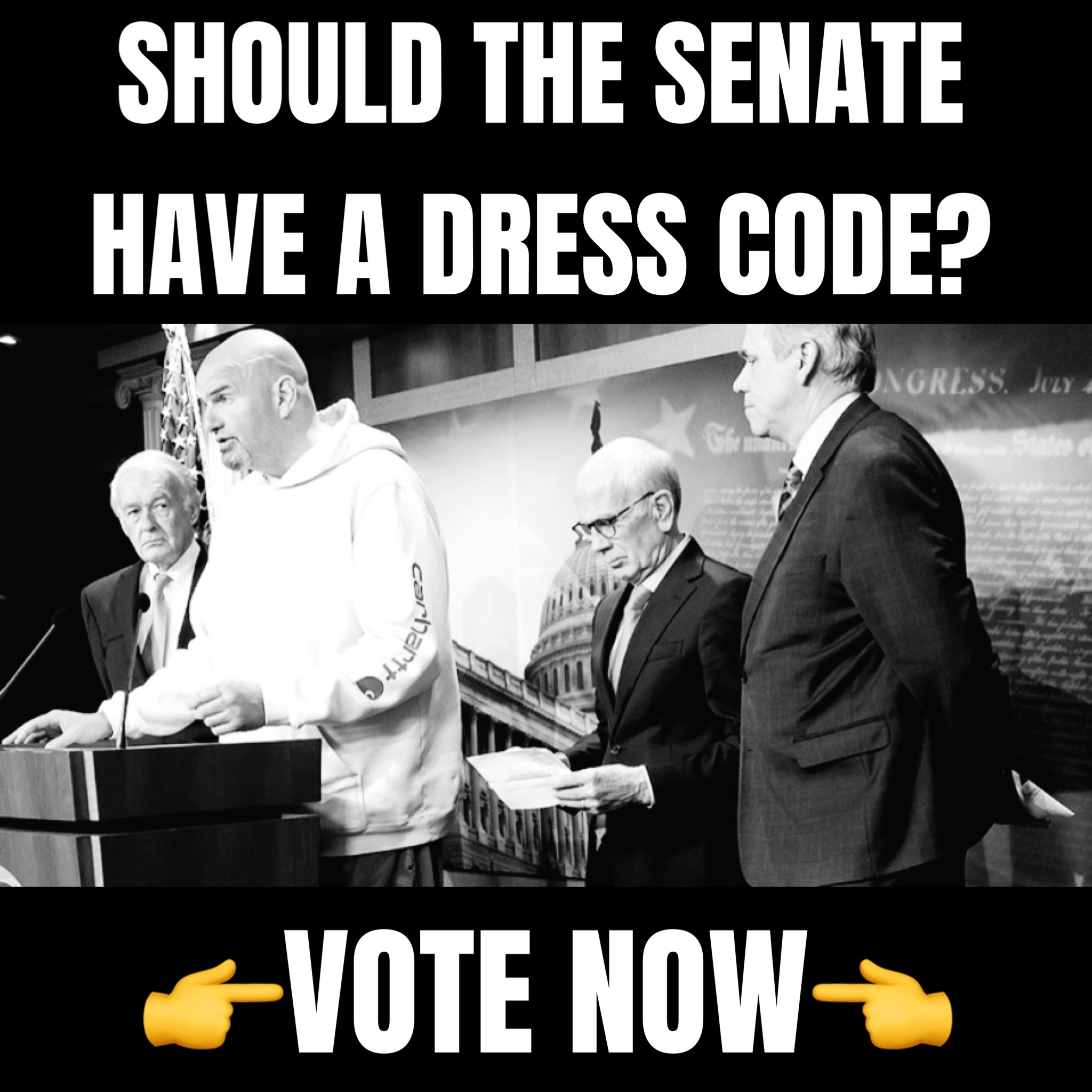 "How many times did Chris Christie use the word SMALL? Does he have a psychological problem with SIZE?" Trump wrote in a TruthSocial post. "Actually, his speech was SMALL, and not very good. It rambled all over the place, and nobody had a clue of what he was talking about."
President Trump on Chris Christie entering the race 😂 pic.twitter.com/3s1sBVOmog

— Alex Bruesewitz 🇺🇸 (@alexbruesewitz) June 6, 2023
Christie's official entrance into the race came just one day after former Vice President Mike Pence filed paperwork for his own 2024 bid. Both candidates entered a crowded field that already includes former governors Nikki Haley and Asa Hutchinson, Senator Tim Scott (R-SC), businessman Vivek Ramaswamy and Florida Governor Ron DeSantis.
Though DeSantis has enjoyed a post-announcement bump according to some recent polls, Trump remains the GOP frontrunner.