On Monday, former U.S. Attorney Brett Tolman discussed the potential impeachment and criminal prosecution of President Joe Biden in light of an incriminating WhatsApp message unveiled last week. The conversation between conservative influencer Benny Johnson and Tolman gained traction after Johnson shared it on Twitter.
The text message in question, sent by Hunter Biden, suggests a criminal corruption scheme involving his father, President Joe Biden. According to Tolman, this bombshell evidence lends credibility to grounds for impeachment and criminal prosecution of the President.
Tolman was unequivocal about his interpretation of the leaked text message, stating: "This is really criminal behavior that is worthy of an indictment against a sitting President." He dismissed suggestions that Hunter's documented substance abuse issues might mitigate the implications of the message.
According to Tolman, the message's authenticity has been confirmed by Hunter Biden's own attorney, and he believes the content connects President Biden to an alleged pay-to-play scheme. He remarked: "You often have the quid or the quo, but you don't have to have both of them… now we have both."
WATCH:

The connection lies in the insinuation that President Biden received money as part of this scheme, suggesting his direct involvement. Tolman elaborated, "If you follow the money and it goes into Joe Biden's account or ultimately, it is used by Joe Biden at some point, then you have you have your case."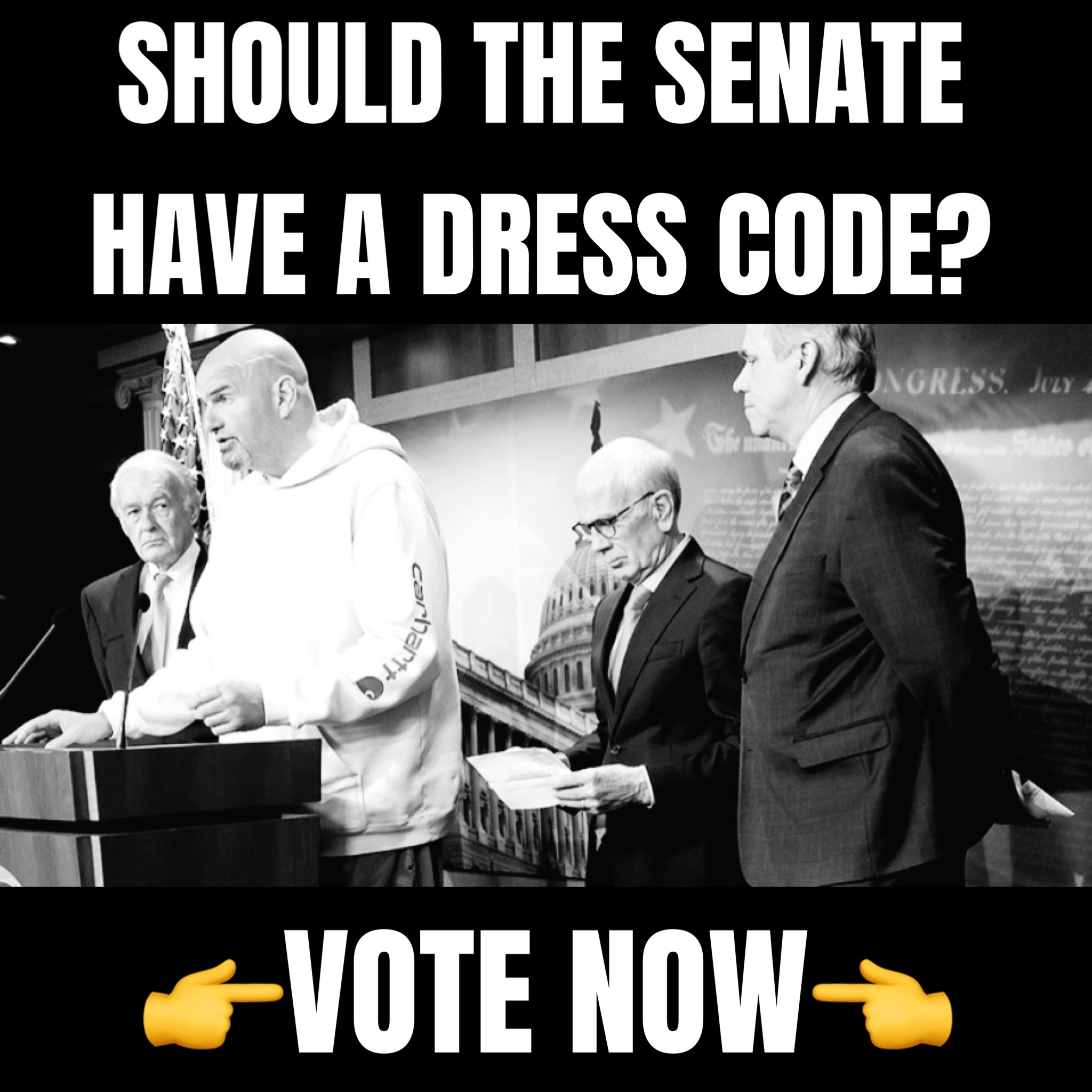 These accusations come amidst growing scrutiny of the Biden family, with President Biden's son frequently in the spotlight for his past actions and behaviors. As the controversy unfolds, all eyes are on the White House.
On Monday, Joe Biden finally broke his silence. When asked whether he had lied about his discussions with his son regarding business deals, the President responded with a simple yet firm, "No." In previous interviews and public statements, Joe has asserted that he had never spoken to his son about his overseas business dealings. However, these assertions have been challenged recently, leading to a clamor for clarification from the President himself.
"Did you lie about never speaking to Hunter about his business dealings?" Fox News' Jacqui Heinrich asked. "No," Biden responded.
Biden finally answers if he lied about speaking to Hunter about business deals.

Biden: "No." pic.twitter.com/5gTZuAYIHO

— Citizen Free Press (@CitizenFreePres) June 26, 2023
The allegations against Hunter Biden have been a point of contention for some time now, with the President's opponents alleging that he was privy to and possibly involved in his son's business deals. These claims have been fueled by some purported evidence and have led to calls for a more thorough investigation into the matter.
This past Thursday, allegations were raised by whistleblowers regarding the direct interference of the Biden Department of Justice (DOJ) in the criminal investigation involving Hunter Biden. They claimed the DOJ was involved in recurring unjustified delays, a lack of transparency, and threats from the Defense Council to "delay, divulge, and deny" the investigation.
The whistleblowers alleged that the DOJ refused to investigate a WhatsApp message from Hunter Biden to Chinese businessman Henry Zhao, where Hunter threatened that Joe Biden would "destroy" Zhao if payments were not made to the Bidens immediately.
Rep. Jason Smith (R-MO) reported that the U.S. Attorney of Delaware, David Weiss, had been denied the opportunity to bring charges against Hunter Biden in both 2022 and 2023. Smith cited whistleblowers stating the DOJ was intervening and overstepping in the investigation despite a clear case for tax liability on Hunter Biden's payments.
IRS investigators were reportedly internally hindered, facing issues such as a lack of U.S. Attorney independence, recurring unjustified delays, unusual actions outside the normal course of any investigation, a lack of transparency across the investigation and prosecution teams, and bullying and threats from the Defense Council.
Smith also revealed that U.S. Attorney Leslie Wolf allegedly told IRS investigators that a search warrant for evidence would not be approved if the evidence was to be found in the guest house of former Vice President Biden. He further reported that crucial information about the investigation was leaked to Hunter Biden's attorneys. Specifically, when there was probable cause to search a Northern Virginia storage unit where Hunter Biden had stored files, Biden's attorneys were alerted in advance.
According to the whistleblowers, IRS investigators faced significant internal obstacles in their investigation, despite what they described as a clear case for tax liability on the payments. The testimony further alleged a lack of U.S. Attorney independence and unusual actions outside the normal course of any investigation.