Former Vice President Mike Pence is set to formally announce his run for the Presidency on June 7, with an announcement video and a speech in Iowa, according to two sources familiar with the plans​​. This decision signals Pence's prioritization of Iowa, the state that traditionally holds the first caucus in the GOP nomination process, over his home state of Indiana.
The announcement is expected to take place ahead of a CNN town hall with Pence at Grand View University in Des Moines later the same evening.
Pence's decision to pursue the presidency places him in direct competition with his former boss and running mate, former President Donald Trump, who is also actively seeking a second term and is currently the frontrunner in the early stages of the race. Undoubtedly, Pence faces a challenging road ahead. According to the latest polls, he currently holds the preference of a mere 6% of Republican and Republican-leaning voters in the 2024 presidential primary.
While it is Trump who currently dominates the field with 53% of the preferred votes among these Republican voters, Mike Pence's popularity level is on par with other notable contenders like Nikki Haley, who also garners the support of 6% of voters as their top choice.
In the past few months, Pence has been actively engaged in promoting his highly anticipated memoir, titled "So Help Me God," while simultaneously exploring the possibility of running for the presidency. His public appearances and speeches have revolved around two critical themes: the urgent need for fiscal responsibility and his commitment to reforming entitlement programs.
Moreover, he has been vocal in expressing his unwavering support for Ukraine in its ongoing conflict with Russia, while steadfastly endorsing his pro-life stance and strongly opposing what he perceives as "radical gender ideology."
In a recent development, a super PAC named "Committed to America" was launched earlier this month, aimed at bolstering Pence's potential candidacy. This PAC is strategically planning to establish a presence in all 99 counties of Iowa, signaling Pence's intention to dedicate significant time and effort in this state in the upcoming months.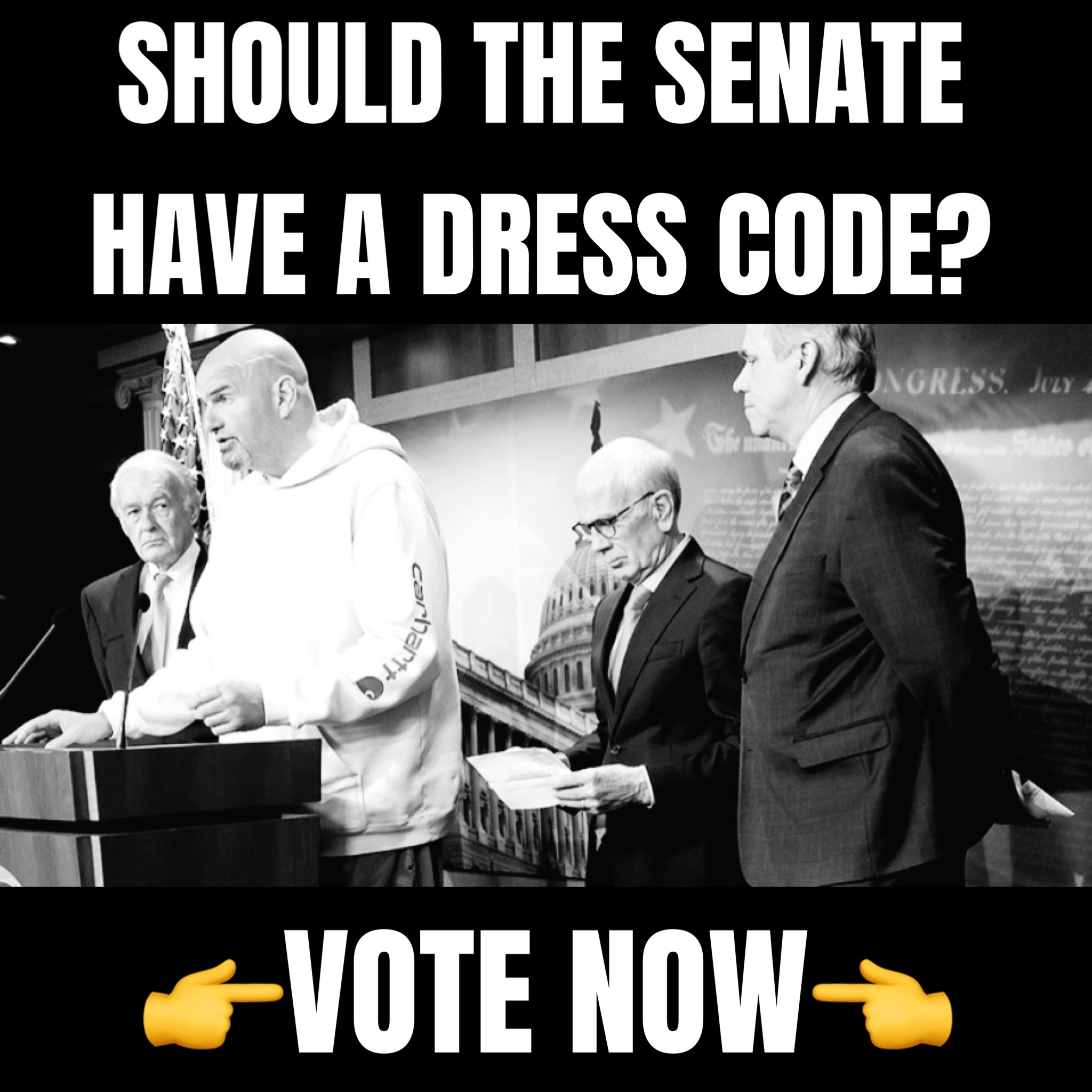 However, Pence's journey to securing the GOP nomination may prove challenging due to his well-documented falling-out with Trump following the certification of the 2020 election results and the events that unfolded during the riot at the US Capitol on January 6, 2021.
Nevertheless, recent polls indicate that Pence is polling in the single digits, trailing behind both Trump and the current Florida Governor, Ron DeSantis, who has recently thrown his hat into the presidential race, thereby intensifying the competition.
When Pence decides to officially enter the race, he will be joining an ever-growing field of Republican candidates aiming to challenge President Joe Biden's bid for a second term. Notable figures among these contenders include former United Nations Ambassador Nikki Haley, esteemed US Senator Tim Scott, former Governor Asa Hutchinson, and accomplished entrepreneur Vivek Ramaswamy.
Additionally, the former Governor of New Jersey, Chris Christie, has announced plans to unveil his 2024 presidential candidacy next Tuesday.